Your guide to mastering your autumn workout routine
As the leaves change and the air crisps, it's time to embrace the magic of fall. The Fitplan App is here to help you make the most of this season by achieving your fitness goals, no matter how busy your schedule may be. In this month's newsletter, we'll share some motivational tips for success in your fall fitness journey and introduce you to an incredible feature that can help you stay on track effortlessly.
Fall is the perfect time to renew your commitment to a healthy lifestyle. The cool weather, beautiful scenery, and the promise of cozy sweaters can be incredibly motivating. Here's how you can make the most of this season:
Set New Goals: Autumn is all about transformation. Whether you want to tone up for sweater weather or build strength for the winter, set clear and achievable fitness goals.
Enjoy Seasonal Workouts: Take advantage of the crisp air by working out outdoors. Hiking, biking, and trail running are great options.
Nutrition Matters: Incorporate seasonal produce into your meals. Apples, pumpkins, and root vegetables can inspire delicious and nutritious recipes.
---
Fitness Friendly Dessert Hack
Pumpkin Paleo Dessert Bars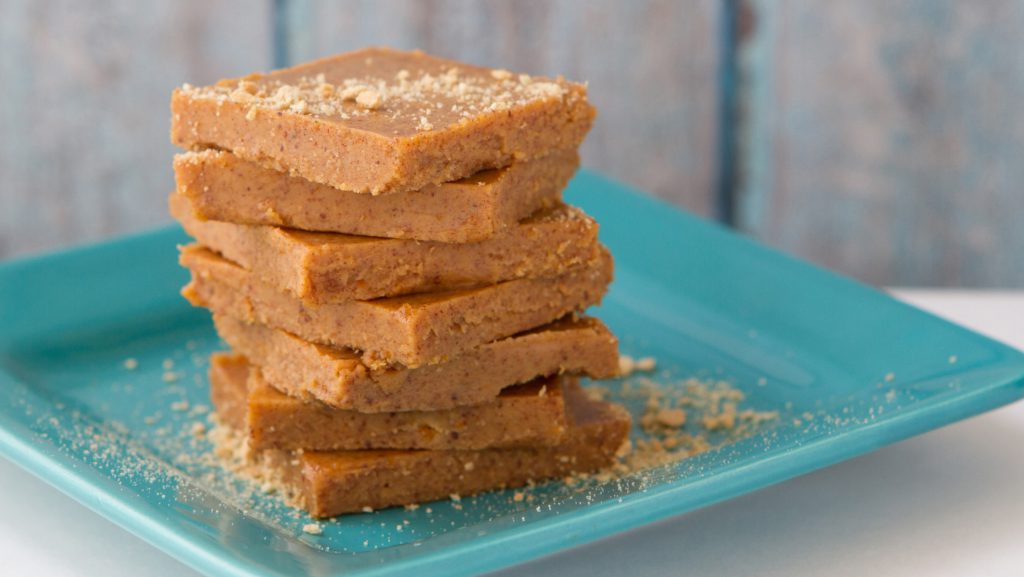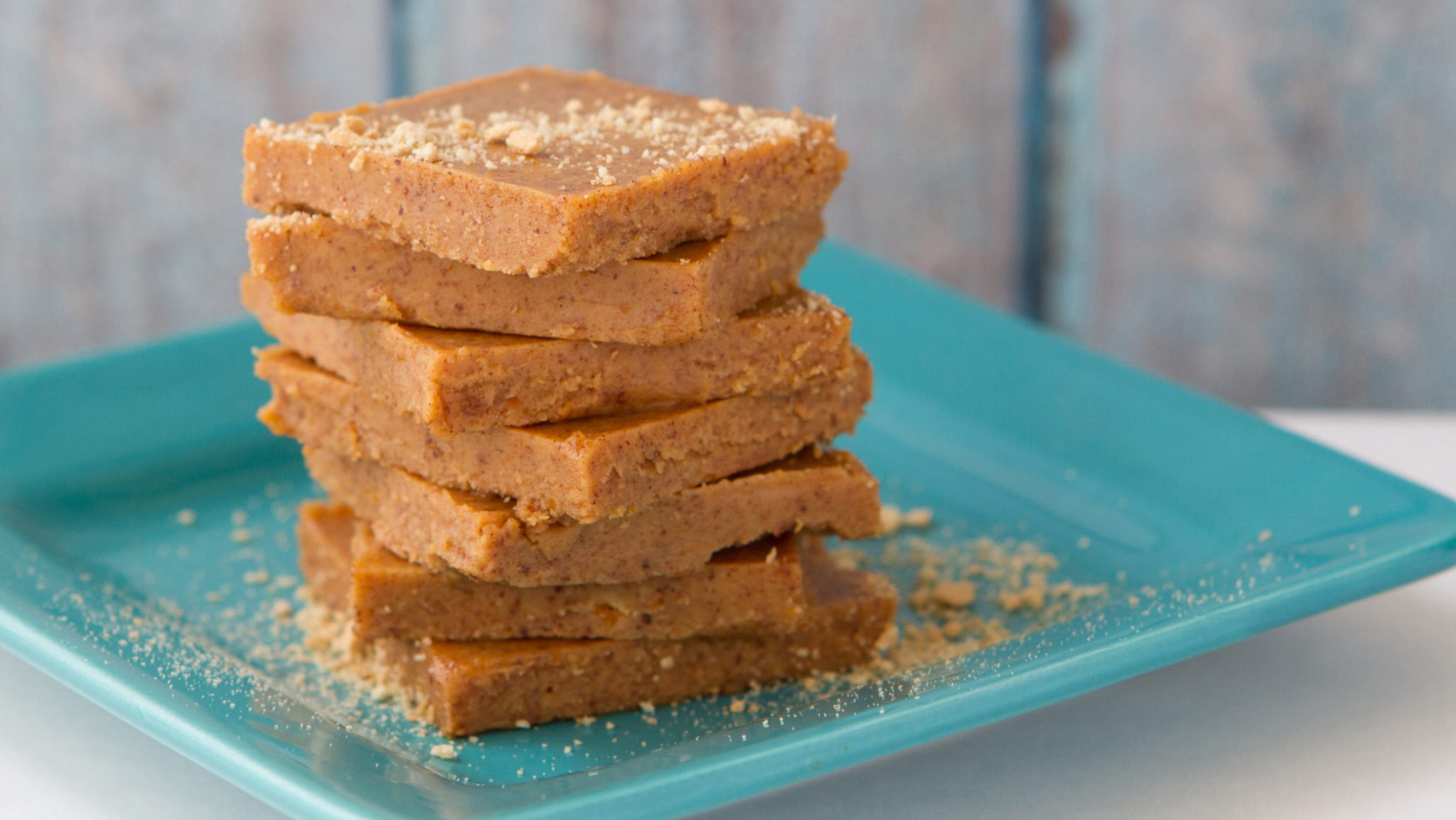 You are going to L-O-V-E these creamy pumpkin paleo dessert bars that taste like pumpkin pie – only better (if that's possible). Made from six wholesome ingredients, they take just minutes to prep. Store them in the freezer for a quick pick-me-up whenever your sweet tooth strikes. 
Ingredients:
1 tsp vanilla extract
1 tsp ground cinnamon
¼ cup maple syrup
⅓ cup of coconut oil
½ cup of almond butter
⅓ cup of pumpkin puree
Discover even more tasty fall recipes inside the Fitplan App. From comforting soups and stews to vibrant salads and cozy desserts, we have a wide variety of healthy recipes for enjoying the fall harvest. Whether you're a seasoned chef or a beginner in the kitchen, you'll find delicious and easy-to-follow recipes that will inspire you to create memorable meals for you and your loved ones. Discover the joys of fall cooking and treat yourself to the wholesome, warm, and inviting flavors of the season inside your Fitplan App!