Official Release: Fitplan Announces New Partnership with Samsung TV
Fitplan will be available on all 2019 Samsung Smart TVs starting today, bringing our world class follow along workouts to millions of people's homes throughout the US, Canada, United Kingdom and Australia.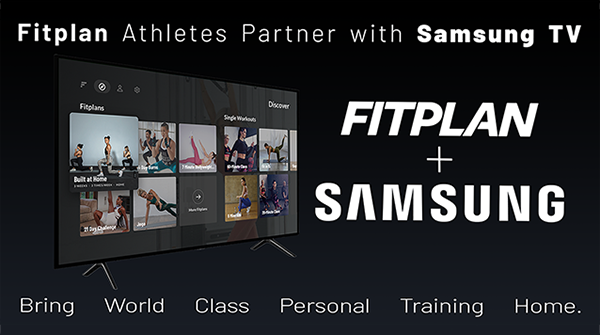 With safer-at-home orders in effect throughout April, finding ways to stay active at home just got a little easier. A member can create a free Fitplan account via their Samsung TV and access 6 full home workouts plans and 50 single workout classes.

Find workout plans from celebrity trainers Melissa Alcantara, Natalie Jill, Brittne Babe, Jana Webb and Cam Speck on the Fitplan TV app and join members around the world in getting mind and body connected.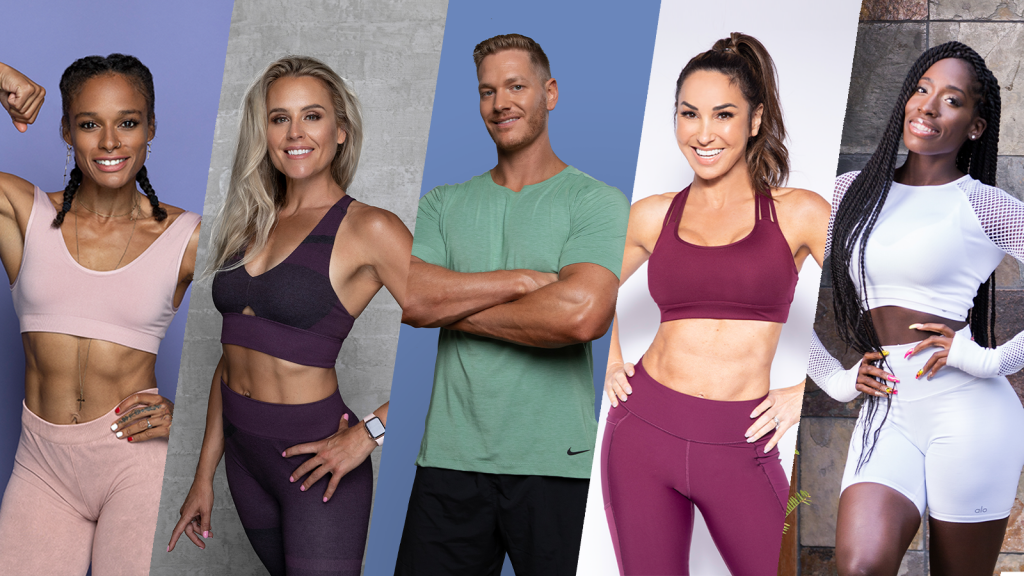 "Being able to train millions of people from the comfort of their own home on the Samsung TV gets me one step closer to my mission of helping millions of people live a better life through health and fitness" said Fitplan Co-Founder and Cam Speck, who's popular Bodyweight Burner MAX plan is available on the Fitplan TV app.

"I'm thrilled to introduce JOGA to people around the world through Fitplan's newest partnership with Samsung TV. My intention is to make you fit, your mind strong and your home healthy" shared JOGA founder Jana Webb.

Fitplan trainers are excited to share their home workouts with the world and continue to inspire and connect with the global fitness community.

Learn more about our home workout offerings and trainers here.