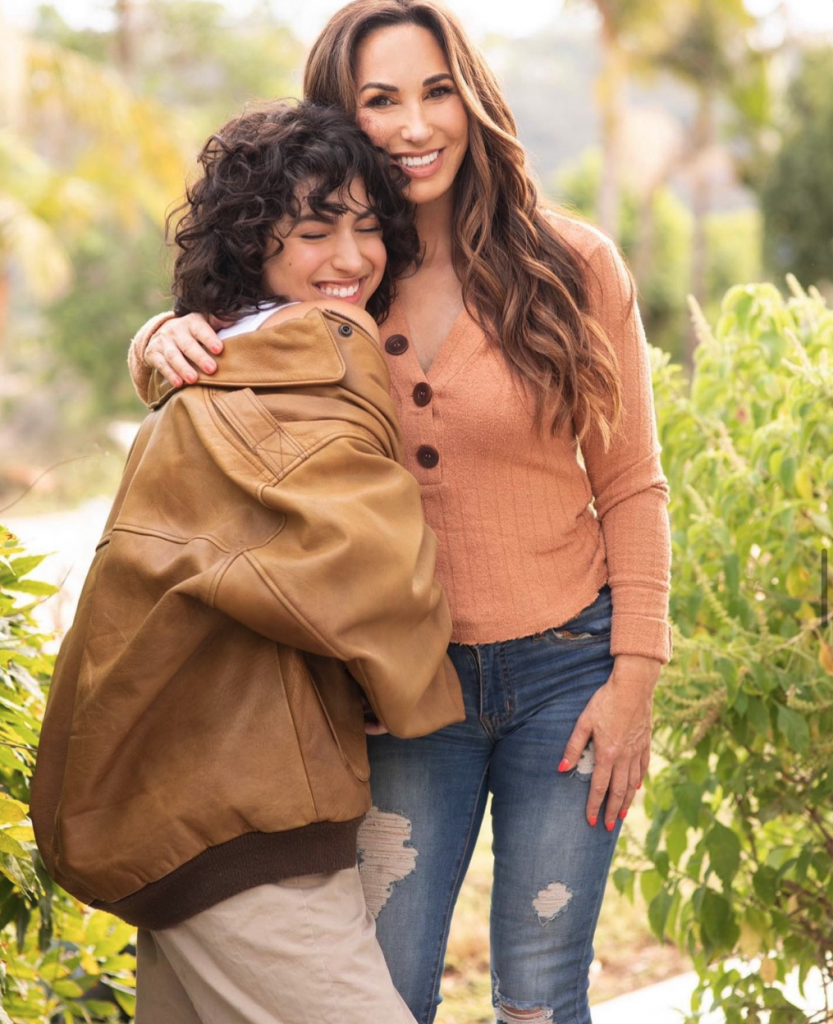 The Power of Fitness as a Mother

Being a mom is no easy feat. And finding time to better yourself mentally and physically on top of your busy schedule, makes you an inspiration. Hear from some of Fitplan's trainers on how they find time for their health while still kicking butt as a mom!
Dasha Gaivoronski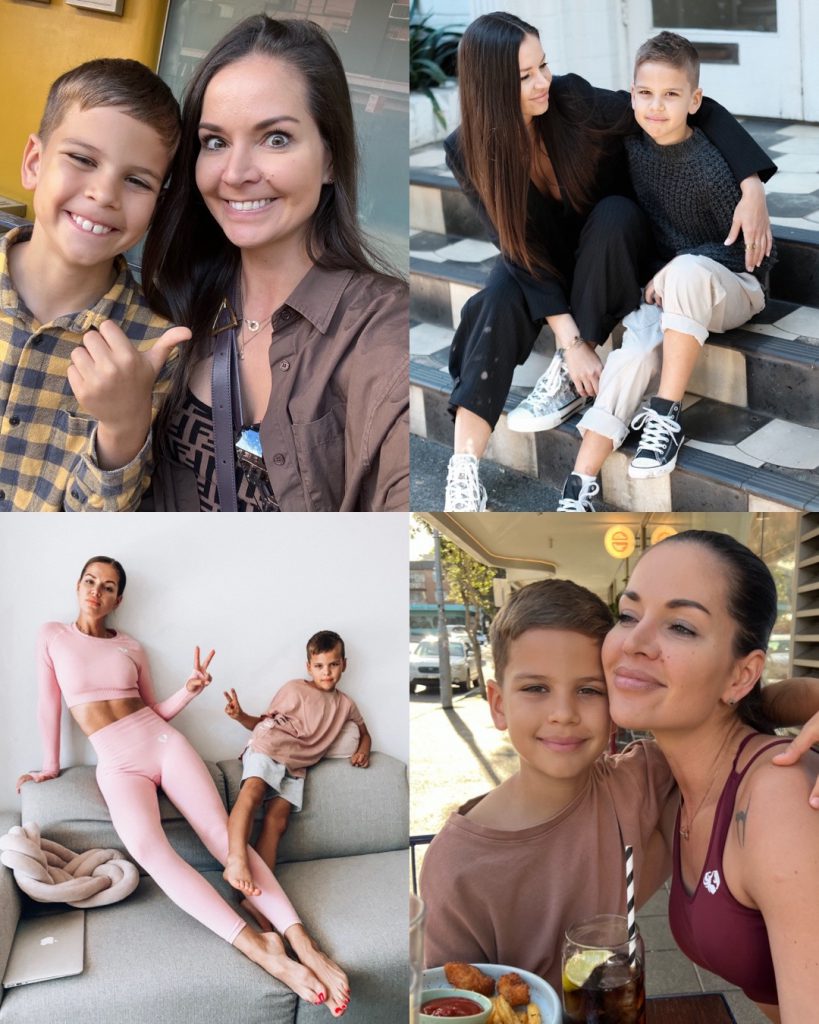 Needless to say, parenting is one of the most challenging life gigs. Being a solo parent and taking care of my son 100% of the time, I have to be strategic about the ways of staying sane, optimistic, and preferably guilt-free (a feeling that rarely leaves you as a parent) in the process.

It's all about dedicating some time for yourself and I cannot think of a better way to spend that time than squeezing a workout in. I haven't always been into fitness, surprisingly. I started loving it when my little boy was one. And now, eight years later, I can't even imagine what my mental state would be like without regular exercise!
We all know that post-workout feeling and it's not just the proverbial endorphins release. It is something that helps me disconnect and briefly regroup to get through the day.
Renée Siljeg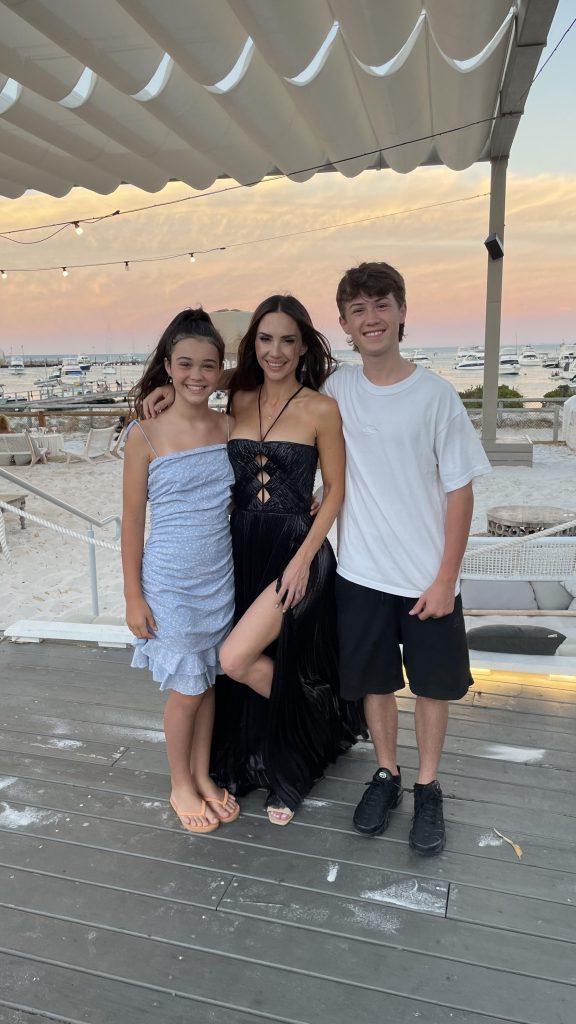 Fitness has allowed me to connect with myself as an individual to better understand who I am. It's shown me my strengths and allowed me to tackle my limitations. The consistent pursuit of self-knowing and betterment flows through all of my relationships and aspects of life. Amongst the most important to me, is my role as a mother.


Jana Webb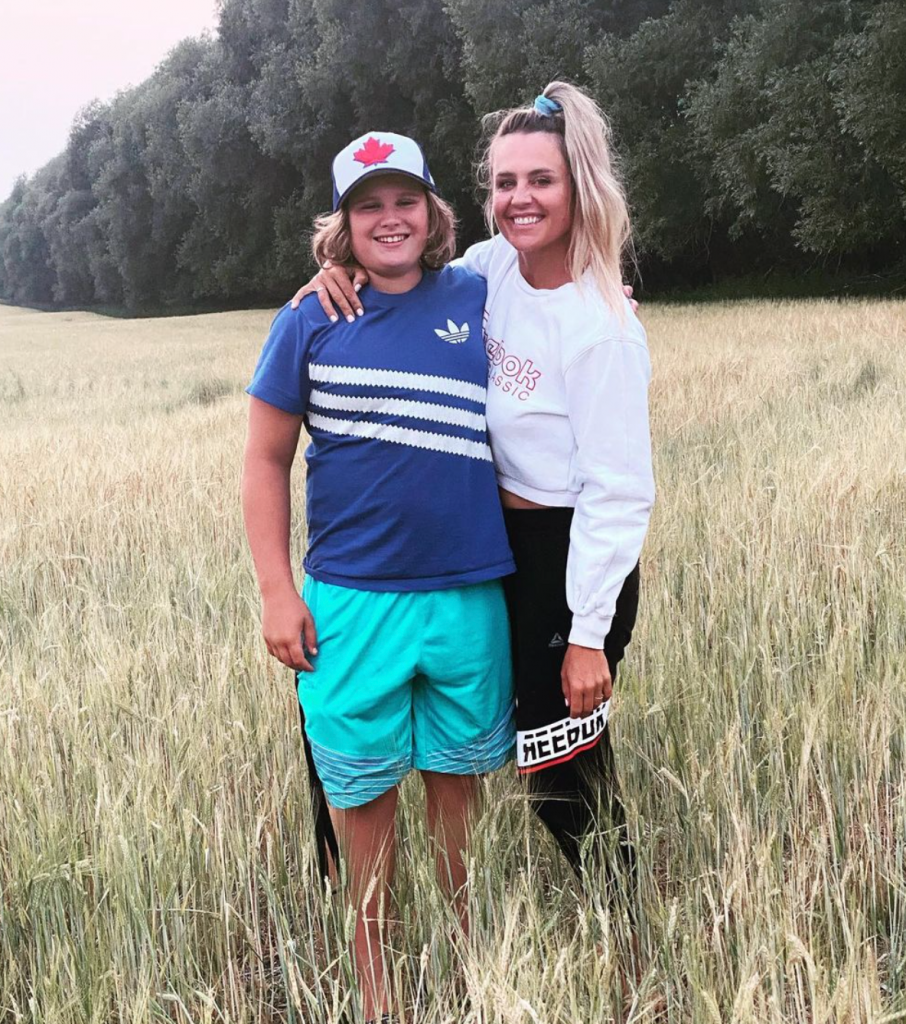 Having a strong body saved my life from a near-fatal car accident so that I could be here on earth to raise my son. We don't know when or if adversity will hit, but all we can do is prepare our mental and physical body to be the best it can be to overcome it. By putting my health as a priority, I am inevitably a better mom.
Natalie Jill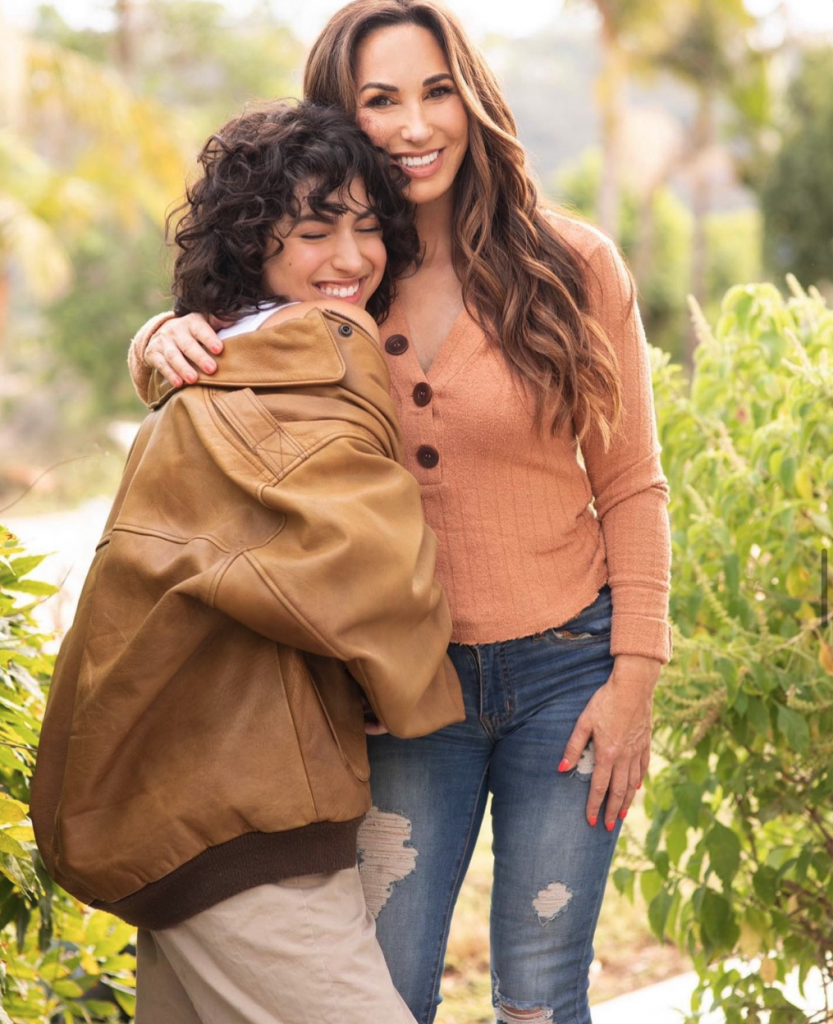 To me, fitness does not feel like a chore but rather a habit that is a MUST for staying grounded, keeping my energy up, and helping me maintain focus and clarity. As a full-time working mom, this is critical. I think it has been super important to set the standard for my daughter that physical fitness and health are a priority.
Carol Saravia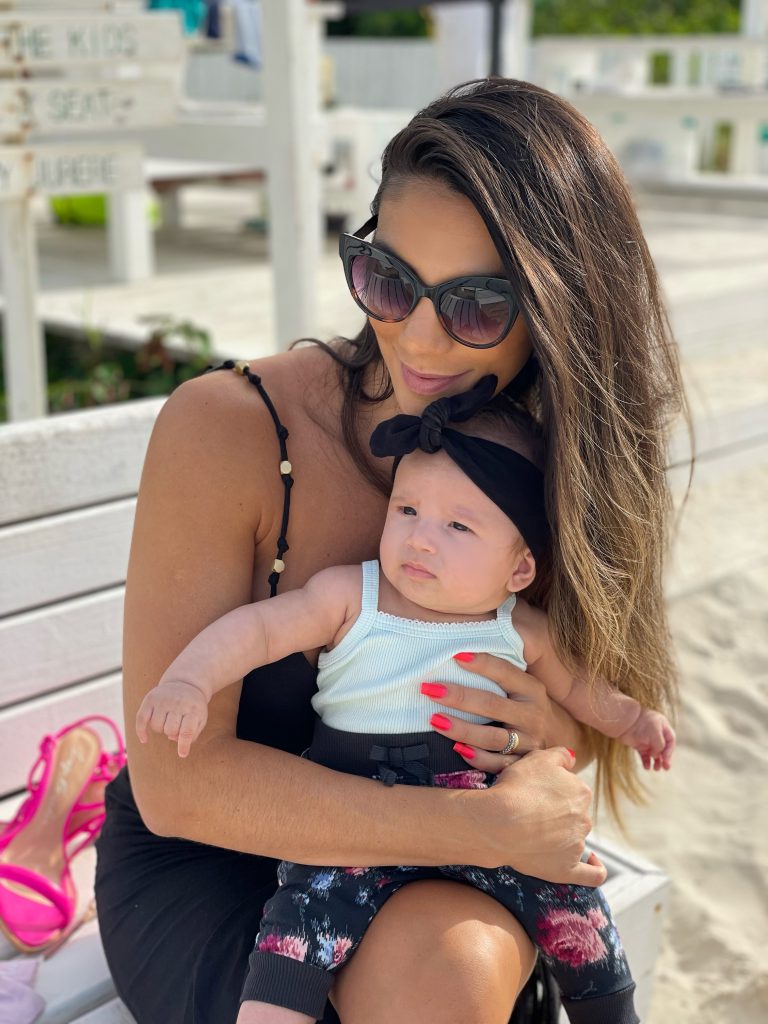 Training and eating healthy allowed me to have a perfect pregnancy with almost no discomfort. Consequently, Manuela (my daughter) has been completely healthy since she was born.

The discipline I learned from fitness has helped me make my routine with a baby easier.

Self-care says a lot. Beauty, harmony, and humor are powerful communication tools. Happiness is taught by example, as well as discipline and determination.

Being a mother is the best thing that has ever happened to me, and the days with Manuela are the best. I will continue to fight for my dreams so that she can believe it's worth fighting for hers too! Manuela is a big motivation for me to work and reach my goals.