We've joined the Apple Watch club! Why? Because wearables like Apple Watch are changing the fitness game, and we want you to have the best training experience possible.

Whether you're looking to lose weight, build muscle, work out at the gym, or from home, Fitplan for Apple Watch features our full library of premium fitness programs, complete with weight, rep and heart rate tracking, plus a rest timer.

Leave your phone in your gym bag for a fully-focused, untethered workout experience with all the top-quality, HD video instruction included on the Fitplan iPhone app.

Ready to start training? Join Fitplan today —your first 7 days are free. Cancel any time.
Fitplan for Apple Watch Features
Perfect your form with HD video instruction.

Great results require great form. Visualize each exercise with HD videos and tips from our Fitness Experts optimized for the Apple Watch experience. In no time, you'll be working out like a pro.

Download workouts to your Apple Watch ahead of time.

No wifi at your gym? Download your workouts ahead of time for a smooth video experience, and save on your data plan.
Track your heart rate and calories with Apple's HealthKit.

Fitplan for Apple Watch connects with Apple's HealthKit so you can track your heart rate and calorie burn as you work out.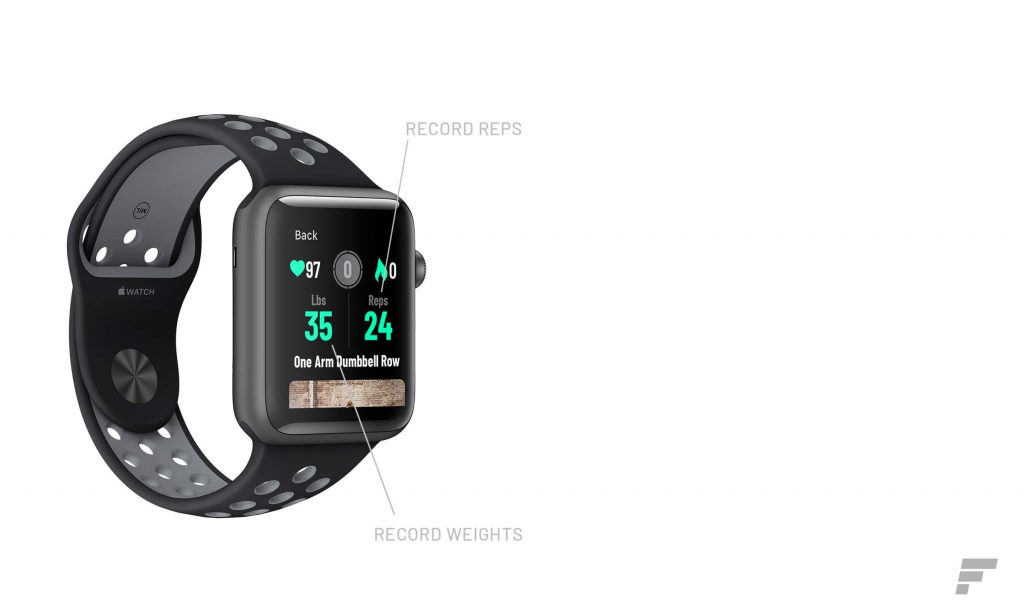 Log your weights and reps.

Noting your weights and number of reps is essential for progressing throughout your fitness regimen, and you can do that directly in Fitplan for Apple Watch.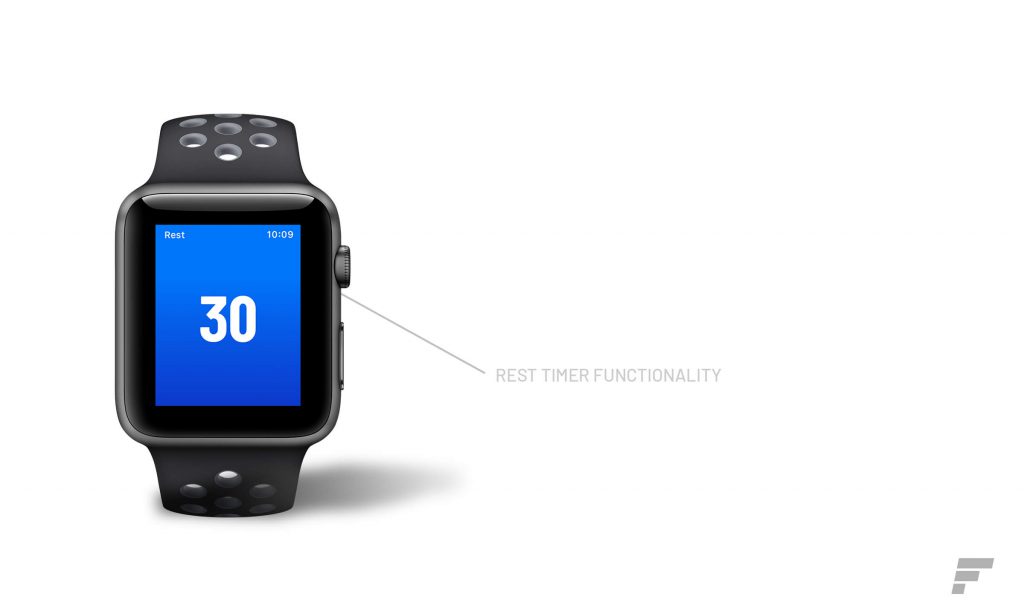 Work out efficiently with the built-in rest timer.

Rest between sets is important for muscle recovery, but taking too much of a break can affect your results. We added a rest timer so you can make the most of your time and your workout.

An untethered training experience.

Want to focus on your reps on not on your notifications? Leave your phone in your gym bag and get complete personal training instruction on your Apple Watch. Note: you must create an account on your iPhone and sync with Apple Watch prior to enjoying the untethered experience.

This new experience will be rolling out to Apple Watch users over the coming week. Make sure that you have the latest version (v.2.3.5) of Fitplan, or download it on the App Store—and look out for more updates coming soon.

Ready to start training? Join Fitplan today —your first 7 days are free. Cancel any time.
]]>