Today we were in Los Angeles filming Brendan Brazier's plant-based triathlete Fitplan. Brendon is a former professional Ironman triathlete and two-time Canadian 50km Ultra Marathon Champion.
What's unique about Brendan is he is an elite athlete who eats an entirely plant-based diet. He is recognized as one of the world's foremost authorities on plant-based nutrition and he has dedicated his life to spreading the word about living an ethical, environmentally-friendly, and healthy lifestyle through plant-based foods.
His Fitplan diet and workout plan will be released in early 2016 and it will show you how to eat a high-energy plant-based diet so you can crush it in the gym and spend more time outside biking, running and swimming. He currently works with elite athletes all over North America, including athletes in the NFL, MLB, NHL, UFC, PGA and several Olympic athletes.
To find out more about Brendan Brazier, I highly recommend reading his book Thrive and you should try out Vega, which is the award-winning line of plant-based protein supplements that he formulated.
[bctt tweet="The closest you can get to perfection is constant improvement. – Brendan Brazier"]
Photos of Brendan Brazier In Action: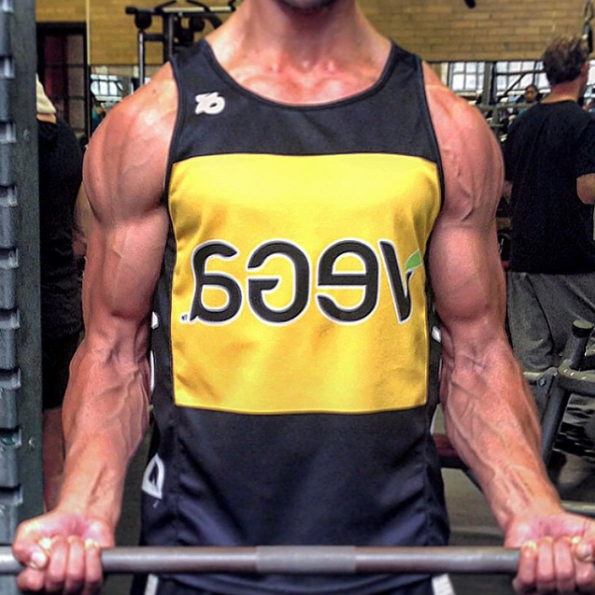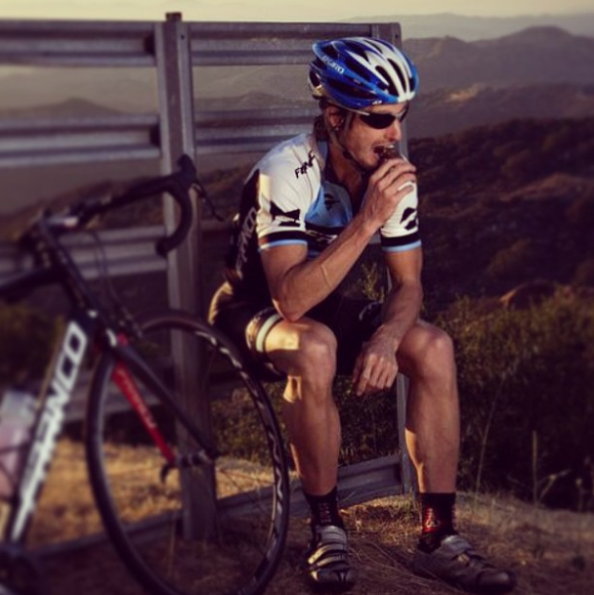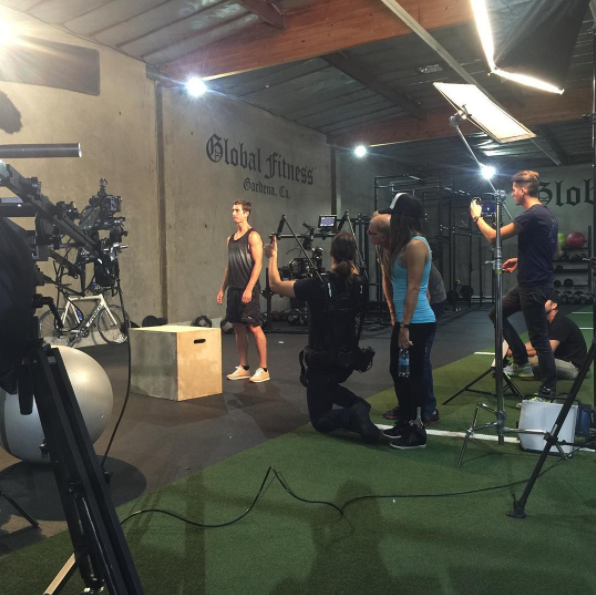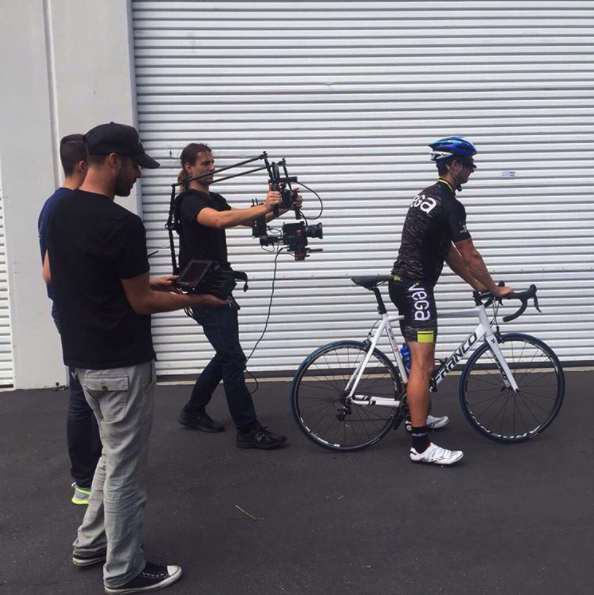 Fitplan helps you achieve your fitness goals by sharing the exact training methods of the world's top athletes!
Best of all? It's free to get started!
[mks_button size="medium" title="Sign Up For Fitplan" style="squared" url="https://www.fitplanapp.com/subscribe" target="_blank" bg_color="#009d98 " txt_color="#FFFFFF " icon="" icon_type=""]