Summer is a great time to increase your veggie intake. The year's warmest season brings an abundance of delicious vegetable options.

There are plenty of summer veggies that are packed with nutrients that will keep you healthy and active all summer long. Find out which in-season veggies you should incorporate into your meal planning this summer.
Cucumbers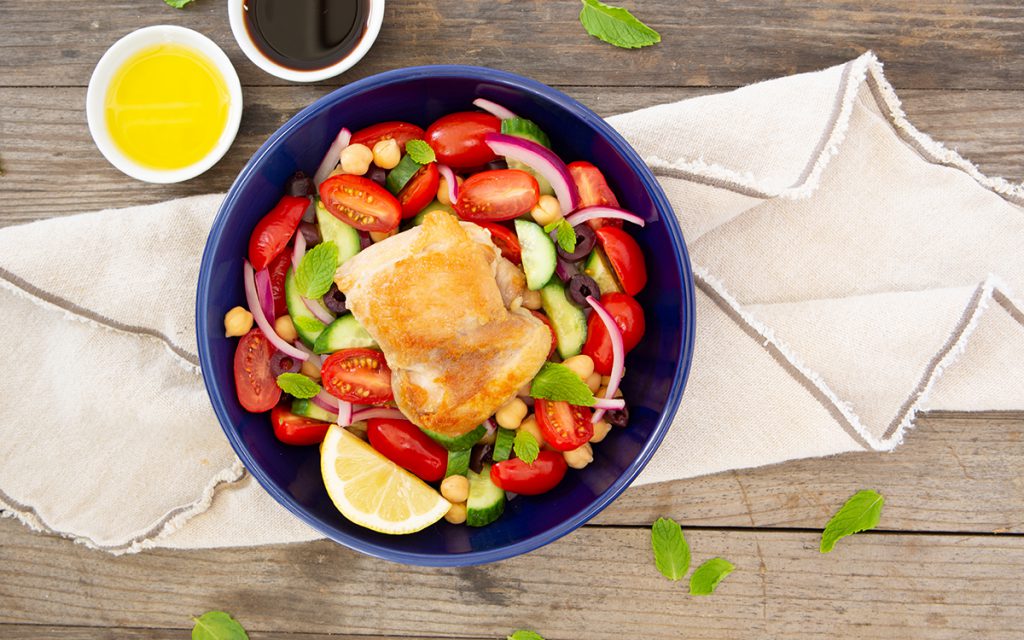 Although cucumbers are technically fruits, their status as a quintessential salad ingredient leads many of us to place them in the vegetable category. Either way, there are several reasons why you should be eating cucumbers this summer.

With the threat of dehydration being one of the summer's biggest health concerns, it's important to drink more water and eat plenty of hydrating veggies like cucumbers.

This summer veggie is composed of nearly 96% water. Cucumbers can also be a good source of beneficial nutrients like vitamin C and potassium. They also contain a plant compound called cucurbitacin E, which may be beneficial for combating obesity and certain forms of cancer.
Beets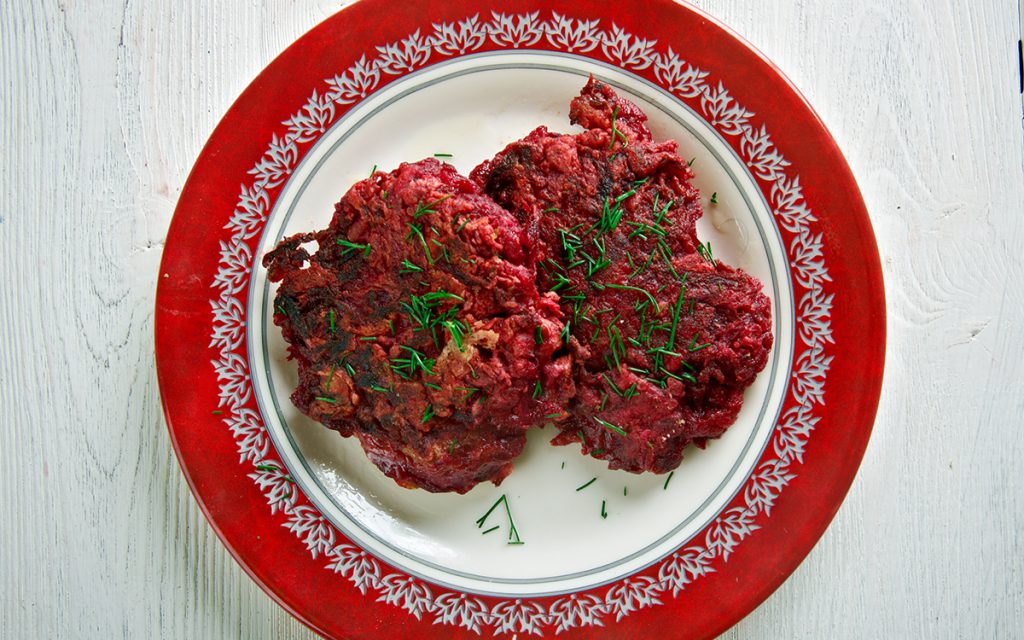 Beets are often regarded as a superfood due to their low calorie count and high amount of beneficial vitamins and nutrients. This summer root vegetable is an excellent source of folate, manganese, and potassium.

If you want to boost your fitness performance this summer, adding beets to your diet is essential. This deep red veggie is one of the healthiest sources of nitrates, which are chemicals that have been shown to energize cells and improve your athletic stamina. Nitrates may also have the ability to lower blood pressure by dilating the blood vessels.
Radishes
Radishes aren't the most popular vegetable in the garden, but this crunchy, low-calorie veggie has a lot to offer. Just one cup of radishes can provide you with over a quarter of the daily recommended amount of vitamin C.

This antioxidant vitamin is essential for combating free radicals in the body and reducing cell damage. Vitamin C is also important for the production of collagen, which is a protein that promotes healthy skin and provides protection from sun damage.
Okra
This tropical summer veggie originates from West Africa and makes a great summer salad topping and snack option. Add okra to your diet if weight loss is one of your summer fitness goals. Okra provides plenty of dietary fiber, which improves digestion and keeps cravings at bay.

It's also one of the most common sources of dietary lectin. This protein has the ability to slow down the growth rate of breast cancer cells. Other beneficial nutrients that okra contains include folate, potassium, and vitamin K.
Zucchini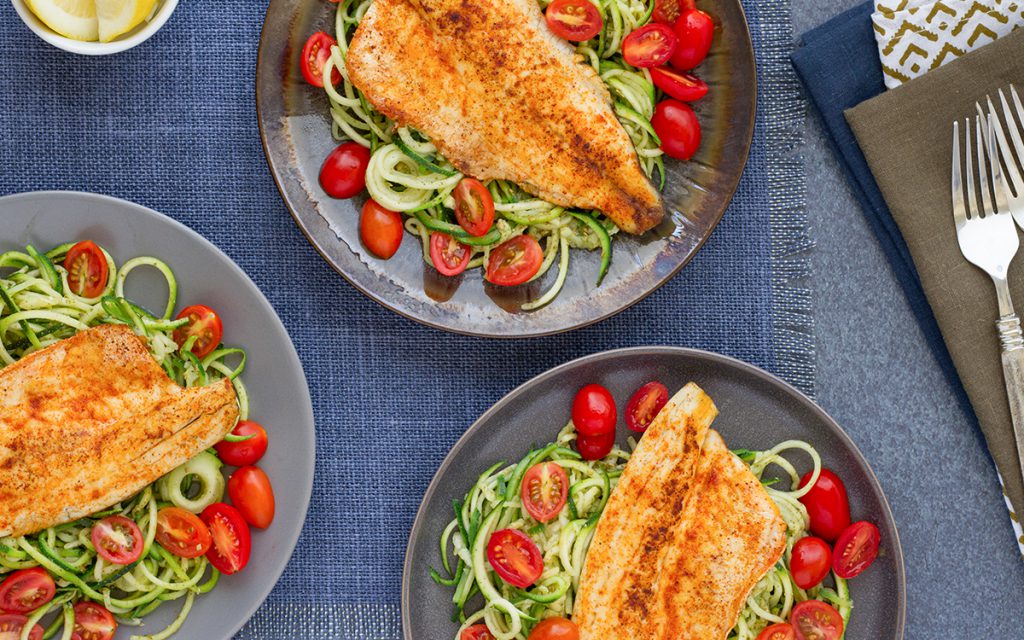 Most known for its ability to transform into a low-carb spaghetti noodle alternative, zucchini is one of the most delicious and versatile summer veggies. In addition to being made into "zoodles," zucchini also tastes great as a crispy summer snack or a savory side dish.

Zucchini is packed with several beneficial nutrients including antioxidants like vitamin A and vitamin C. Vitamin A promotes healthy vision and a vital immune system, and vitamin C is great for maintaining healthy skin and fighting free radicals. Eating zucchini can also contribute to your daily water intake and keep you hydrated. This summer veggie is made of 95% water.

Looking to add more veggies to your diet? Check out Mealplan for hundreds of veggie-packed recipes!