Don't let busier schedules, colder weather, and shorter daylight hours put a damper on your fitness routine this fall!

As the summer season comes to a close, it can be tempting to go into hibernation mode and put your fitness routine on the back burner. However, staying active during the fall is just as important as it is in the summer. And, it can be just as enjoyable!
Adjust Your Daily Schedule
One of the biggest obstacles to staying active in the fall is finding time to include physical activities in your daily schedule. As we re-adjust to our regular work and school routines and the sun begins to set earlier, it's hard to squeeze in a workout session at the end of each day.

A great way to combat this problem is to adjust your daily schedule. You may want to consider moving your workout to the early morning hours before you start your day. It can also be a good idea to hit the gym or take a brisk walk during your lunch break at work.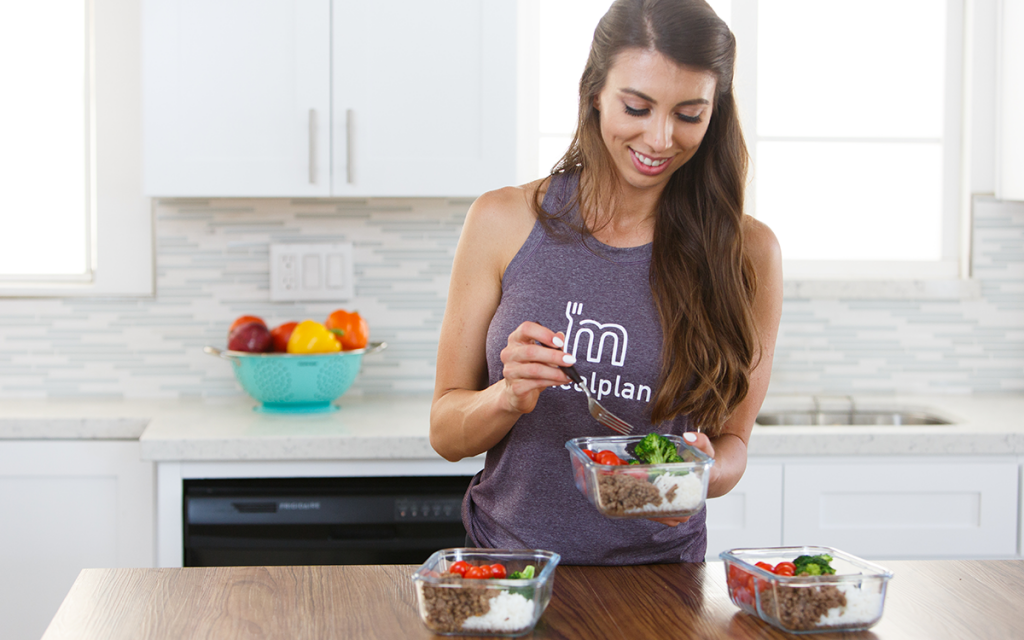 Maintain a Balanced and Nutritious Diet
With the fall holiday treats piling up, it can be easy to neglect your diet once summer comes to an end. It's important to include plenty of fall fruits and vegetables in your diet to keep your body healthy and energized.

Seasonal favorites like apples, beets, and kale contain nutrients that have been proven to boost your energy levels and overall fitness performance. Maintaining healthy eating habits can also help to prevent colds and other ailments that are common during the year's cooler months.
Make nutrition easy with Mealplan. Get your personalized nutrition plan today.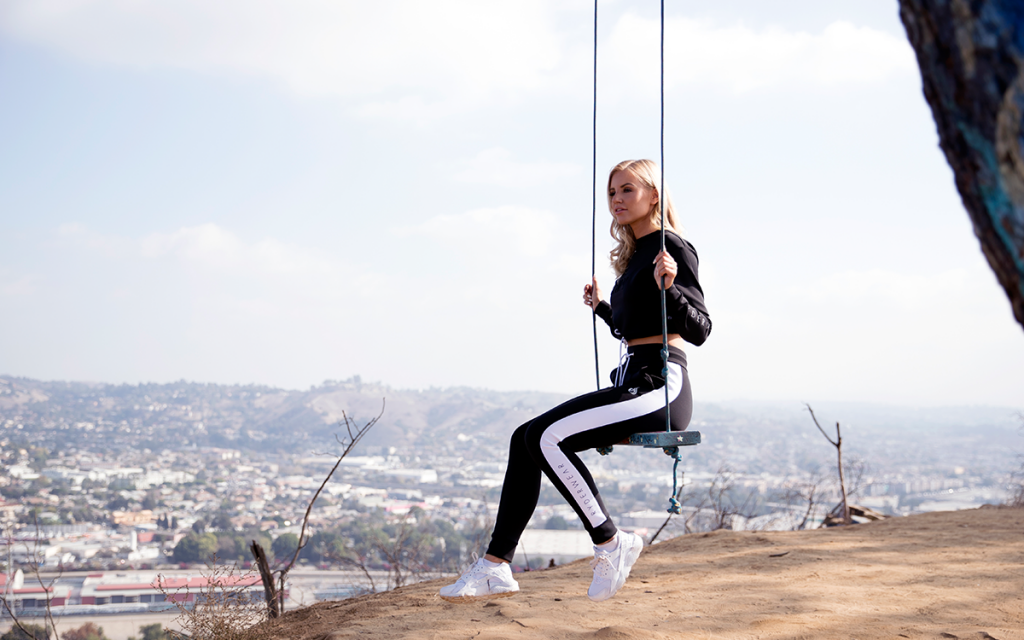 Enjoy Fall Outdoor Recreational Activities
With its cooler temperatures and crisp air, the fall season is a great time to add a few outdoor activities to your fitness routine.

Recreational activities like hiking, biking, and canoeing are all great ways to enjoy the fall season's scenic beauty while building muscle and burning calories.

Although many of us tend to spend more time outside during the warmer months, exercising in the brisk fall weather can be more bearable than breaking a sweat under the sweltering summer sun.
Complete A Few Fall Outdoor Chores
As the autumn leaves begin to cover your lawn, you may find yourself needing to do some fall outdoor chores. Raking leaves, mowing the lawn, and other fall outdoor chores are great for getting yourself out of the house and burning extra calories. According to Harvard Health, depending on your current weight, it's possible to burn 120 to 178 calories by raking leaves for just 30 minutes.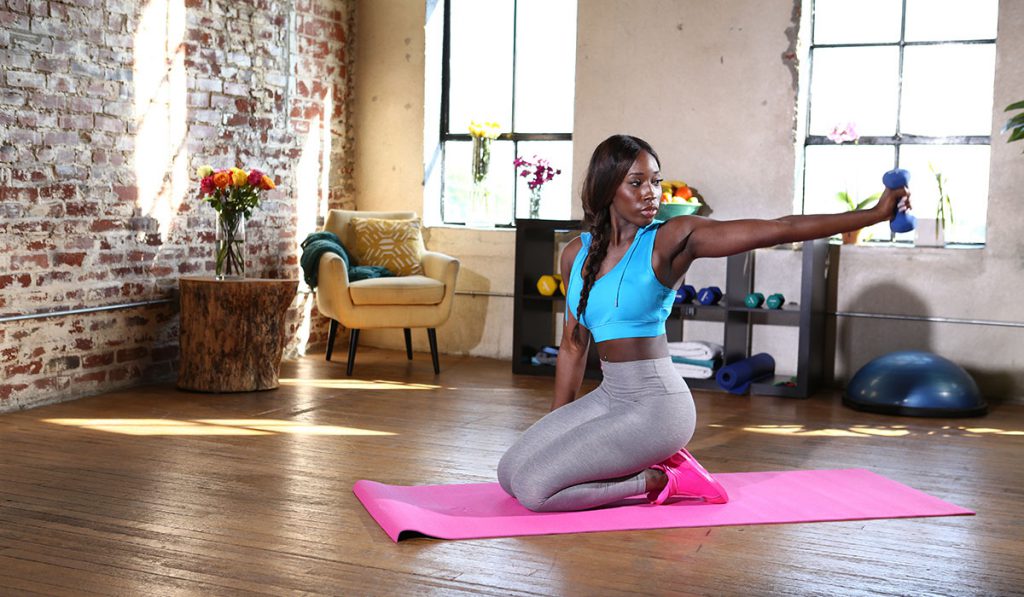 Work Out at Home
If you prefer to stay warm and cozy as the weather cools down, then you can stay active by working out at home.

Working out at home can also be more convenient and easier to fit into your daily schedule. Fitplan features a variety of at-home programs requiring minimal to no equipment. Many of our at-home Fitplans last for up to twelve weeks, so you can choose one to stick with throughout the entire fall season.