With the longer nights and cooler afternoons of autumn approaching, you want nothing more than to rock that chunky sweater and drink pumpkin spice lattes all day. How could you resist? The sweet rich flavors of cinnamon, cloves and ginger signal that holiday season is coming, along with an excuse to throw your workouts to the wayside.

Instead of sacrificing your normal healthy regimen to the sloth and froth of pumpkin spice season, here are a few steps to help you stay on track.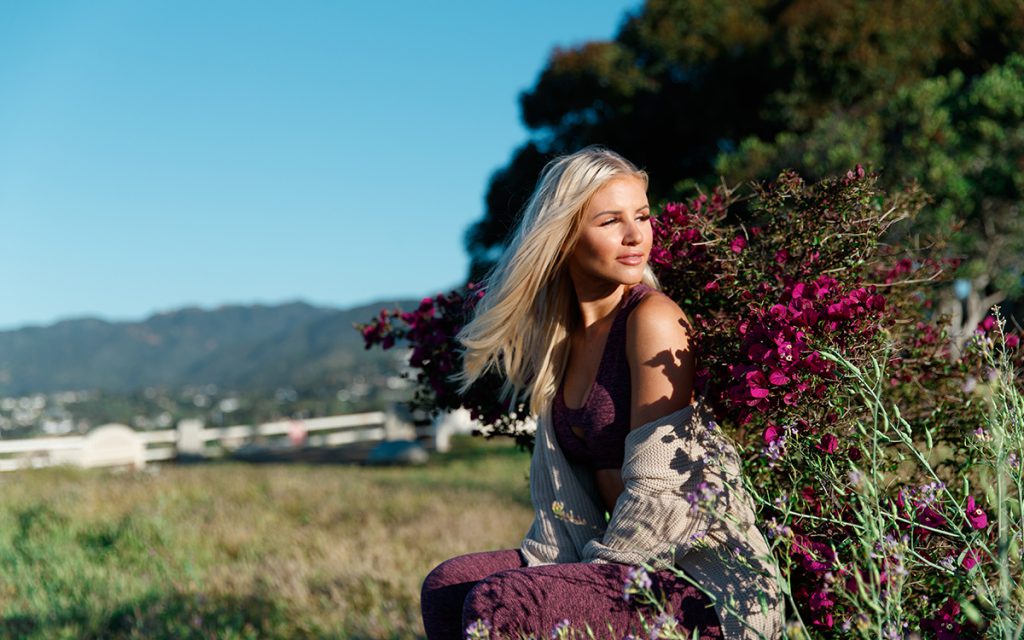 Set Daily Goals
While it may sound basic, setting goals is a huge part of practicing mindfulness, and it's highly effective. Whatever you are trying to accomplish this season, make a plan to reach your goals and stick to it.

Plans are best made in list form and taken day by day. Each morning when you wake up, jot down five goals you want to complete that day.

Mine would be:

Work out.
Get your car washed even though it might rain soon.
Call mom back. It's been 3 weeks, you jerk.
Defrost that salmon in the freezer.
Do not, under any circumstances, enter a Starbucks.
As you complete your daily goals, cross them off your list and see how good you feel after getting every task done. This simple practice will keep you off the couch and on your toes, even when the fireplace is calling your name.

Bonus: Once you do cross the final item off your list, you can curl up with your cat (or your iPhone) and revel in the glory of how productive you were that day.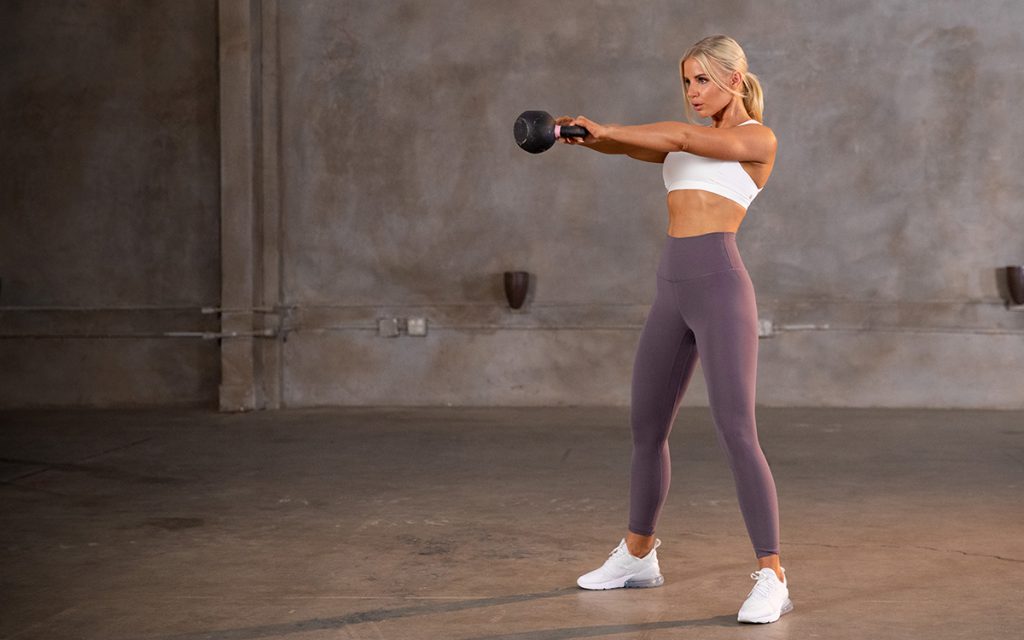 Use Fitplan to Stay Active
With shorter days and more holiday events popping up on your calendar, can feel harder to stick to your workout routine.

Whether you're a gym goer or a home workout nut, following a Fitplan will maximize your time and your results so you don't have to wonder which muscles to work that day.
Knowing which workouts to do on which day will help you stick to your regimen, and the best part is, you can work out on your own schedule.

Got a holiday soiree one night? Work out in the morning. Need to take the kids to school, then soccer practice later? Work out during your lunch. Where there's a will, there's a … Fitplan!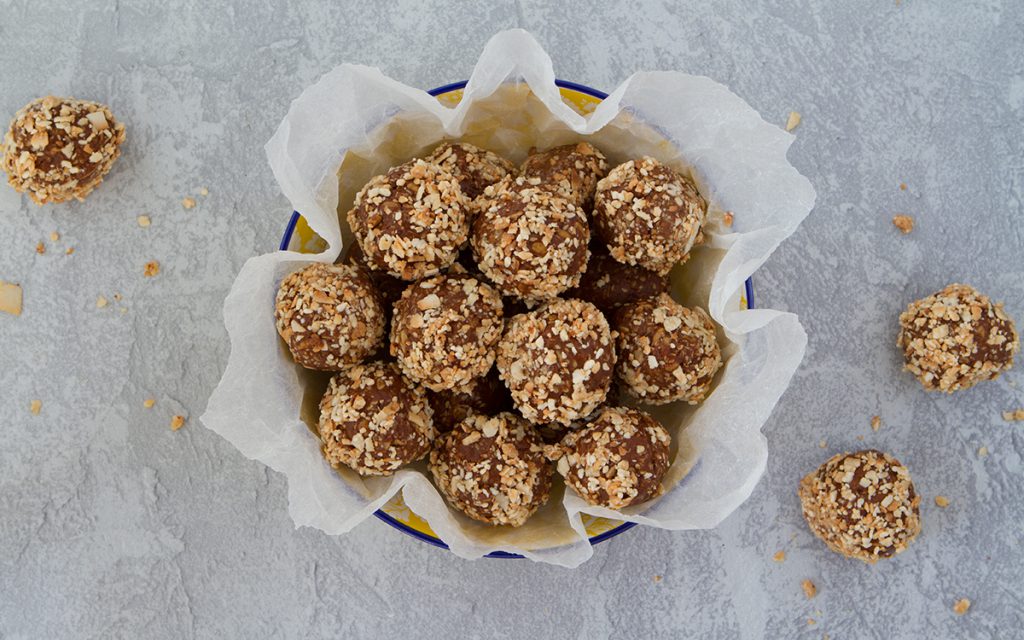 Stick to Your Meal Prep
Trick or Treat? Candy and cookies are about to be everywhere and I'm not going to pretend that it's not terribly hard to stay away. Who made it ok to bring donuts into the office every Friday after autumn equinox? It's as if cholesterol doesn't exist this time of year.

You might not want to hear this but, stick to your meal prep regimen. Bring your lunch and chow down on your clean, healthy foods before succumbing to temptation.
Little cheats won't kill your body overnight, but eating healthy can be just as fun during fall. From the assortment of festive squashes to rich, vibrant apples, fall is actually bursting with delicious, healthy foods and not just chocolate peanut butter ghosts from your niece's trick or treat basket.

I know, I know, it's a lot more fun to shrug and mutter "'tis the season" to yourself while biting into that cronut. But, trust me, sticking to healthy eating the majority of the time will ultimately make you happier. Plus, it'll make the occasional indulgence that much more enjoyable. As Santa says, "everything in moderation." That's a direct quote from him.
If you need a little extra help during this tough season, get a personalized nutrition regimen from Mealplan. That way, you can keep your health in check without having to think too hard about it.

Whatever your goals may be, every little step is still a step. So while I love to sip on a pumpkin spice latte this time of year, I do so without whip cream, sub in almond milk to cut down on the calories, and add in an extra half hour of cardio and pushups to make sure I'm getting as close to Aquaman's physique as possible for my Halloween costume.