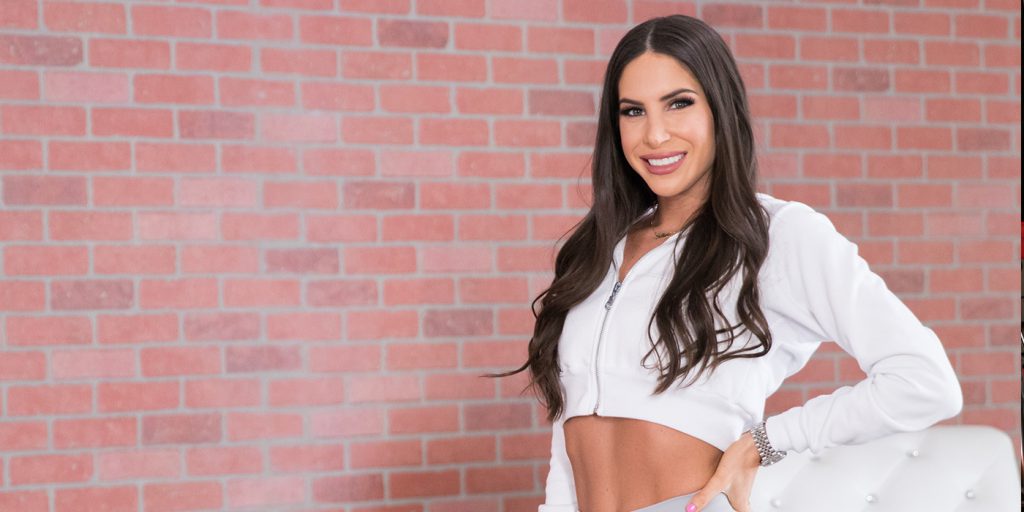 Fuel your mind and workouts with some of Jen Selter's favorite recipes below.


Simple Chocolate Berry Shake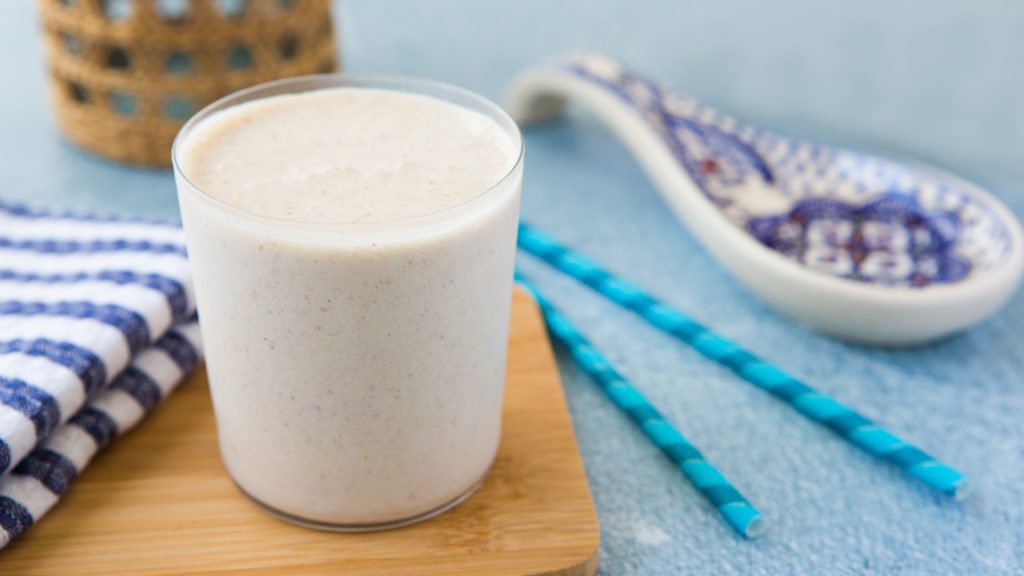 Ingredients
½ cup frozen berries
1 scoop protein powder, chocolate (or vanilla protein powder)
1 cup almond milk (unsweetened)
Cooking Instructions

Add frozen berries, choice protein powder, and unsweetened almond milk to a blender.
Blend for approximately 30 seconds, pour into a tall glass. Enjoy!
Nutrition (1 serving)

Calories 170
Protein 26g
Carbs 11g
Fat 2g
Fiber 4g
Sugar 8g
BLT Remix Salad Jar Plus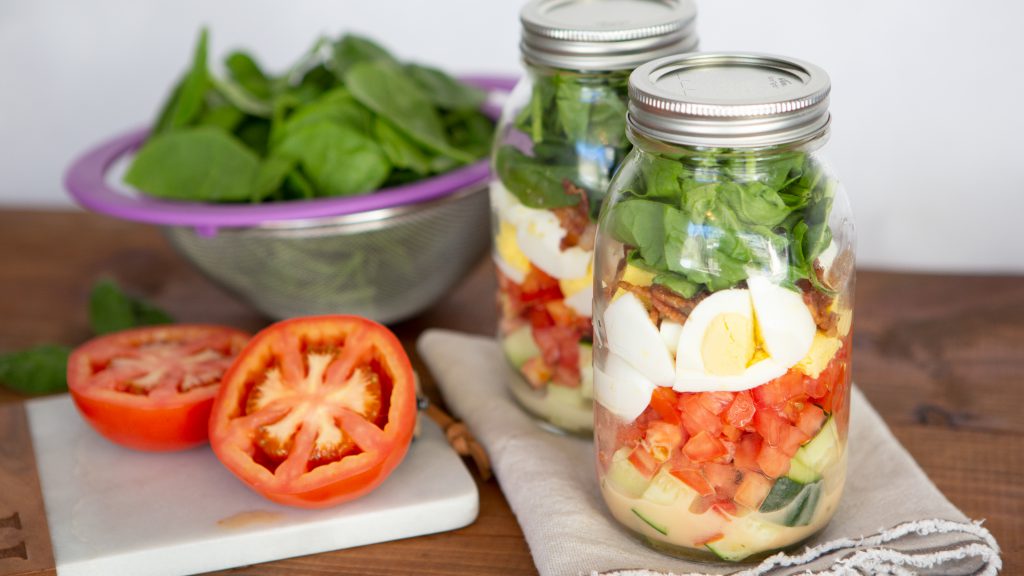 Ingredients
3 eggs
2 tbsp paleo ranch dressing
1 cup tomato (chopped)
1 cup cucumber (chopped)
2 bacon slices, nitrate/nitrite-free (cooked, chopped)
2 cups baby spinach
Cooking Instructions

To prepare eggs:
1. Place eggs in a saucepan and cover with an inch or more water. (Make sure eggs are completely covered). Bring water to a boil.
2. When water is boiling, turn off the heat, cover the pan with a lid, and let sit for 10 to 12 minutes.
3. Remove eggs from the pan to a bowl of ice water; let cool. Peel and slice before serving.
To prepare salad jars:
1. Pour paleo ranch dressing into a 32 oz. jar so that it coats the bottom.
2. Layer tomatoes, cucumbers, eggs, and bacon on top of dressing. If making more than one salad jar, divide ingredients evenly between jars.
3. Top with spinach, packing tightly if needed. Seal jar with a lid. Shake well before serving.
Nutrition (1 serving)

Calories 456
Protein 28g
Carbs 15g
Fat 33g
Fiber 4g
Sugar 7g
Mini Date N'Nut Snowballs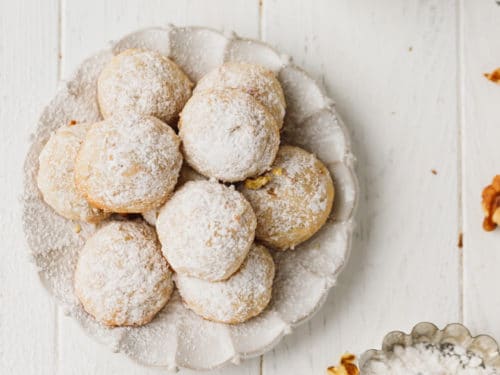 Ingredients
1 tbsp hemp hearts
12 pitted medjool dates
15 almonds
½ tsp ground cinnamon
¼ tsp sea salt
1 ½ tsp coconut, shredded
Cooking Instructions
Place dates, hemp hearts, almonds, cinnamon, and salt into a food processor or a blender and process until finely chopped.
Using clean hands, roll into 1-inch balls.
Place coconut on a small plate. Roll each ball in coconut to coat on all sides. Serve immediately or store in fridge to serve chilled.
Nutrition (1 serving)

Calories 136
Protein 2g
Carbs 28g
Fat 3g
Fiber 3g
Sugar 24g
Inspired to make Jen's Favorite Recipes? Share them on Instagram and tag @fitplan_app with the hashtag #ieatwithfitplan