Maybe she's born with it, maybe it's a Jen Selter Fitplan?
Jen Selter is a leading influencer in the world of fitness-focused social media. She's inspired millions with her no-negativity policy and motivational messaging; however, to many of her fans, her most notable attribute is her extraordinary booty. Images of her built and toned glutes have garnered so much fame, they've coined their own term—The Belfie, i.e. a selfie of your booty that celebrates your progress and motivates others. The #belfie hashtag has been used across social media by thousands of women who've shaped the booty of their dreams using Jen's exact workout routines via Fitplan.
It's truly incredible what your glutes can accomplish. As one of the body's largest muscle groups, your gluteus maximus, medius and minimus can withstand a great deal of training, and have the potential for amazing growth.
Bodyweight exercises, like the ones in Jen's Lower Body & Booty Guide Fitplan, are considered to be the most effective form of booty-building exercises. Moves like Wall Ball Squats, Step Overs, Glute Bridges and Fire Hydrants are especially effective in targeting and shaping your booty. Plus, working those large muscles burns a ton of calories, making glutecentric workouts especially efficient.
The five women below used a variety of Jen's training methods through Fitplan to earn incredible booty gains. They kept their eyes on the prize by staying consistent and dedicated; they worked their asses on, if you will.
If gaining a round, sculpted booty is your thing, let these members of the Fitplan Fam be an inspiration. Seeing is believing, and believing is the first step to achieving. Enjoy!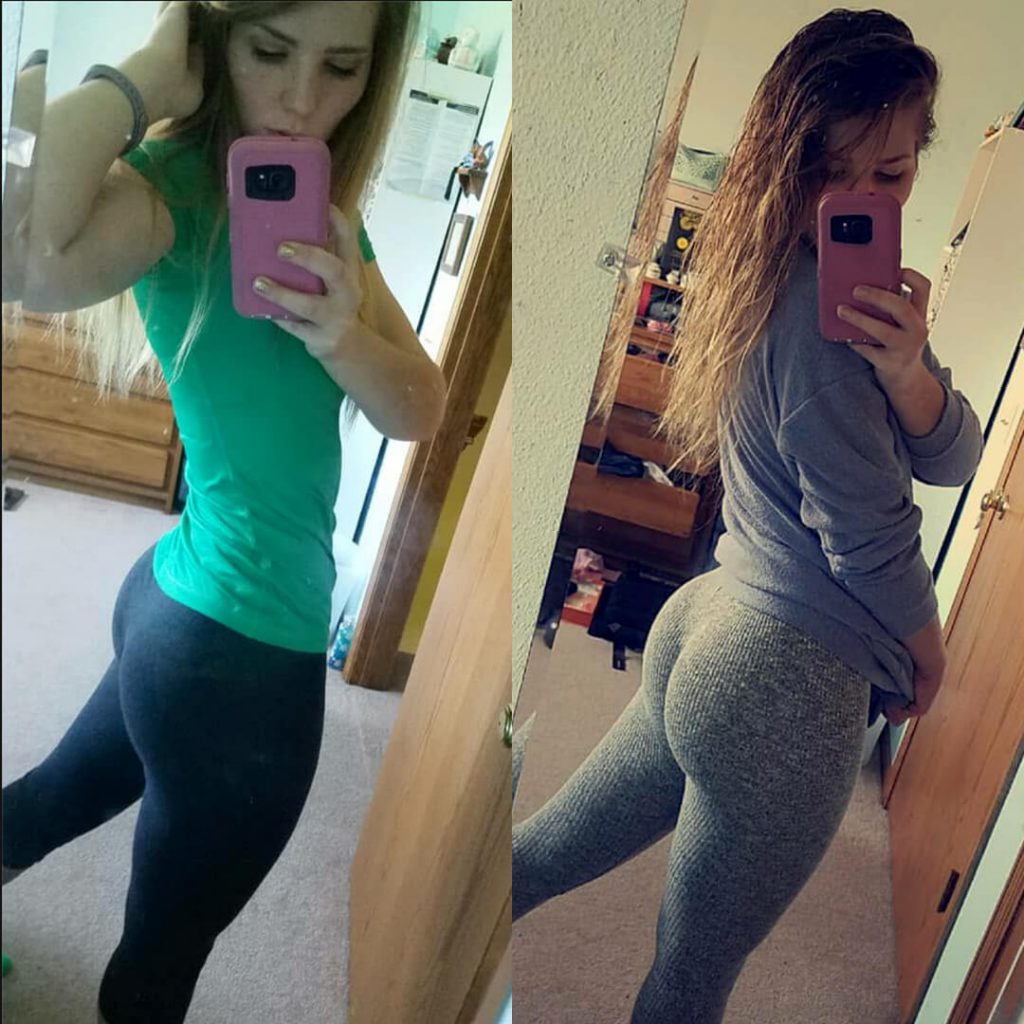 Emily's #Belfie game is on point after reaching her booty-building goals.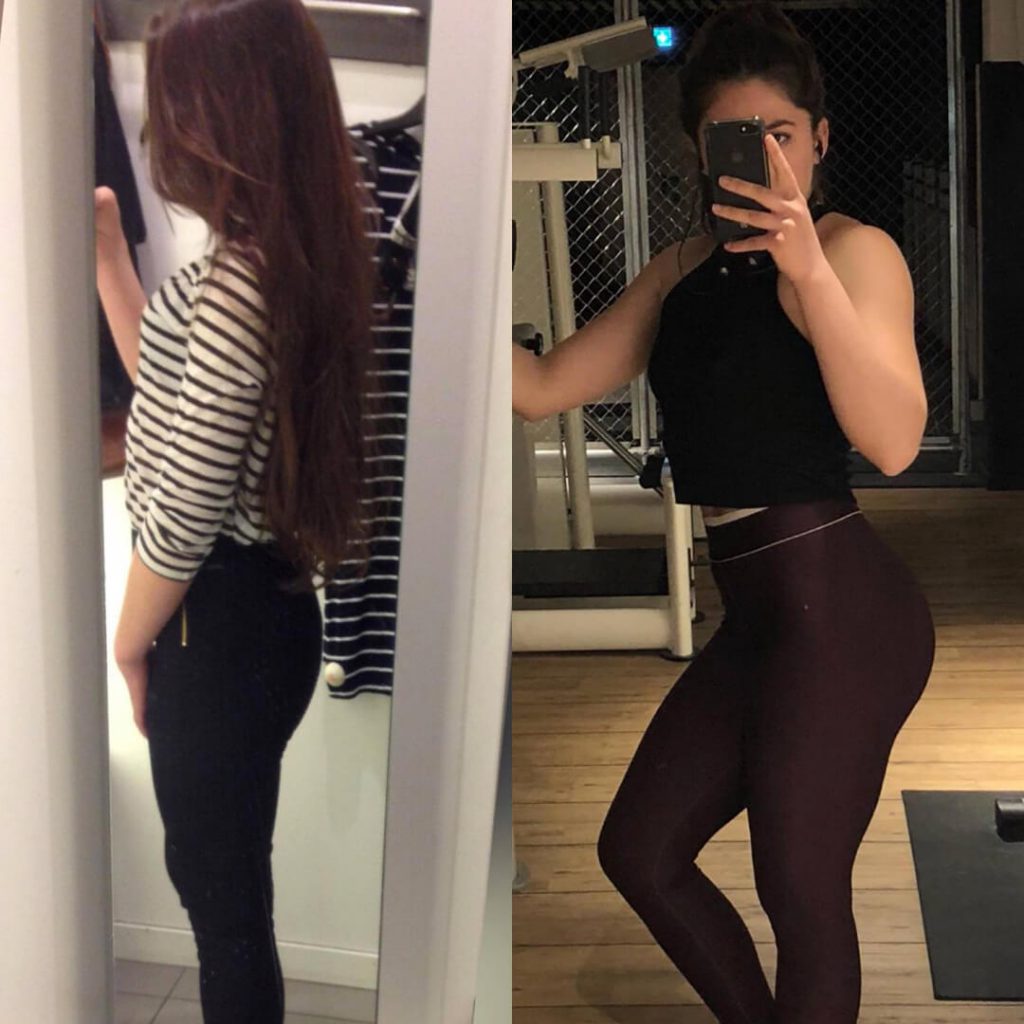 Selina absolutely slayed her goal of building a more prominent booty.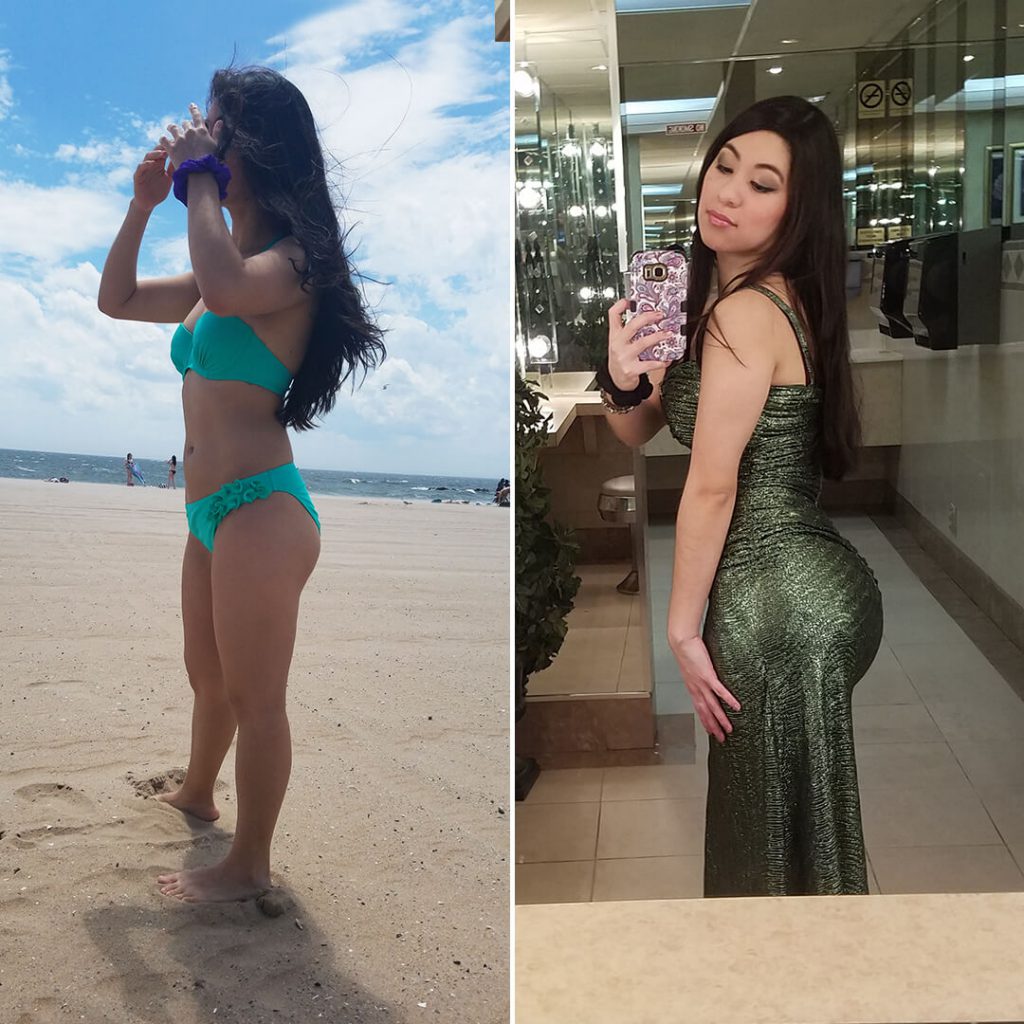 Cynthia developed her brand new booty at home with Jen's Home Workout Series Fitplan.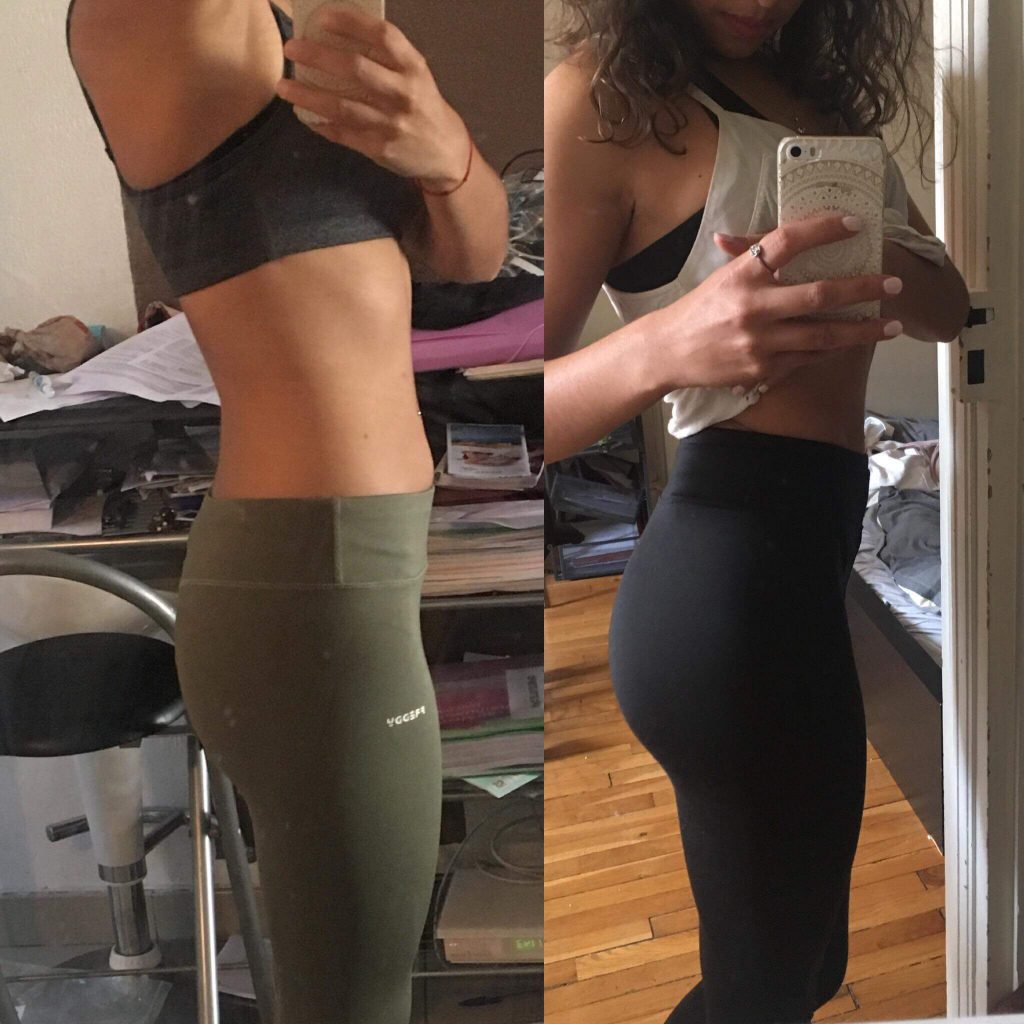 Emilie saw insane gains with Jen's Lower Body & Booty Guide Fitplan.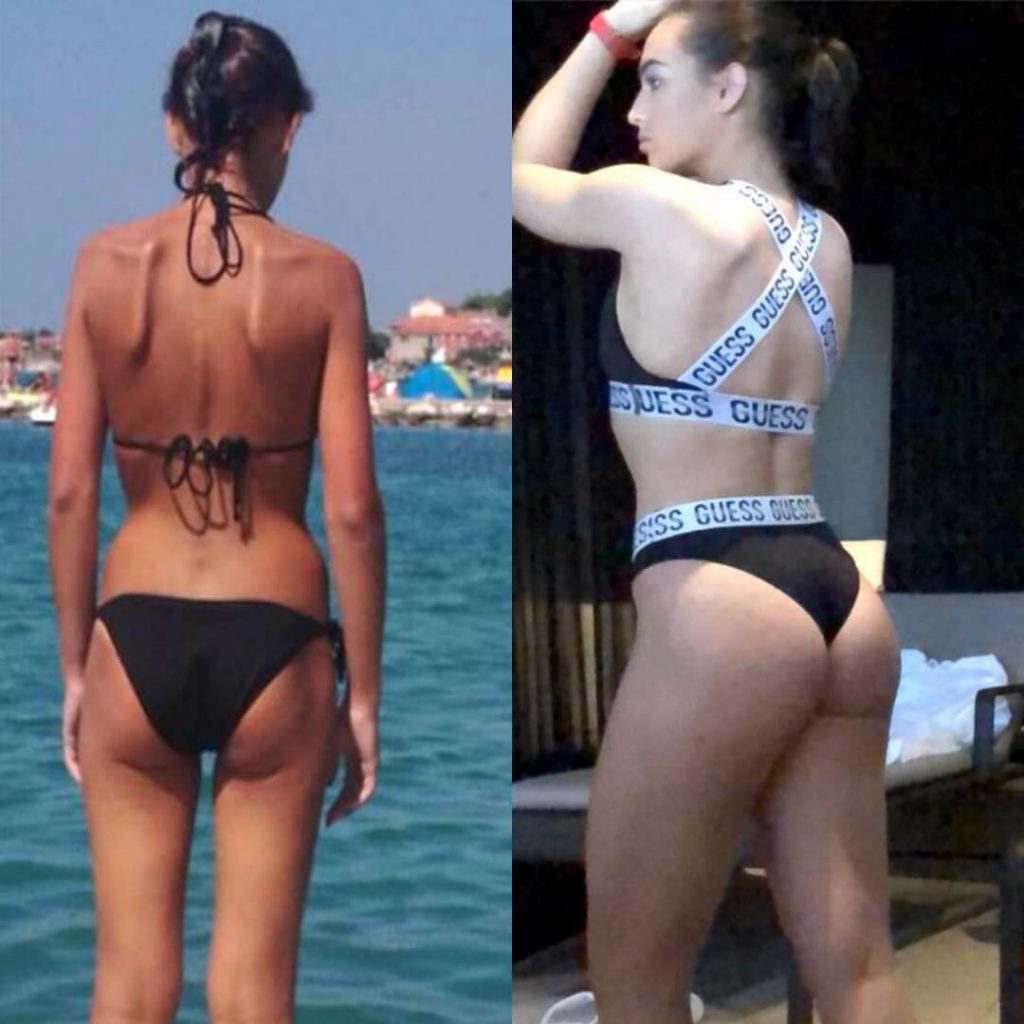 This before-and-after speaks for itself. Amazing work, Kaja!
Got booty goals? Start reaching them today —try Fitplan free for seven days. Sign up here.