Global bikini fitness competitor and IFBB Bikini Pro athlete Marissa Rivero is all about that work hard, play hard lifestyle. Since entering the fitness industry in 2013 and winning first place in her debut bikini fitness competition, Marissa has rapidly established herself as a top fitness model and athlete. She has amassed over 700,000 followers on Instagram where she inspires people with her killer workouts and fitness content, and especially her bold, no-holds-barred sense of humor. With Fitplan, she guides others in the gym to transform their bodies and their minds, using the same fitness regimens that transformed her own life.
With Marissa's latest Fitplan, Fierce Physique, you'll hit the gym five days a week to melt away fat and develop strong, sexy muscles in all the right places.
Ready to unleash your fierceness? Try Fierce Physique FREE for the first 7 days.
Each workout in Fierce Physique includes supersets. What are supersets? Alternating sets of two exercises with no rest in between, meant to get you through more exercises in a minimal amount of time, because efficiency is key. These supersets coupled with cardio will help you build your booty, tighten your waist, and sculpt slender arms and legs. By the end of this nine-week Fitplan you'll be leaner and more toned than ever.
Fierce Physique Week 1 Breakdown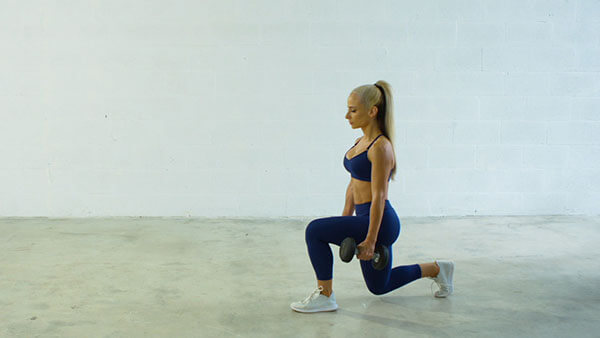 Day 1: Leg Goals
Kick off Fierce Physique with a challenging leg day. You'll go through supersets of squats, lunges and leg presses that will burn tons of calories and set your bottom half on fire.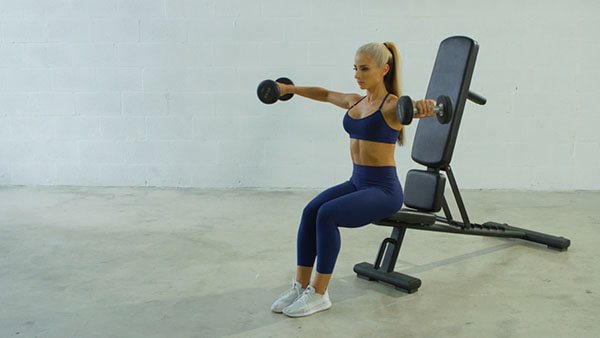 Day 2: Shoulder + Core Sesh
On Day 2 you'll target your shoulders and abs with four intense supersets. By having limited rest time in between each set, you'll get the most out of the workout without wasting any time.
Day 3: Rest
After two days of hard work it's time to give your muscles some TLC. Take a warm bath and remember to stretch as much as you can.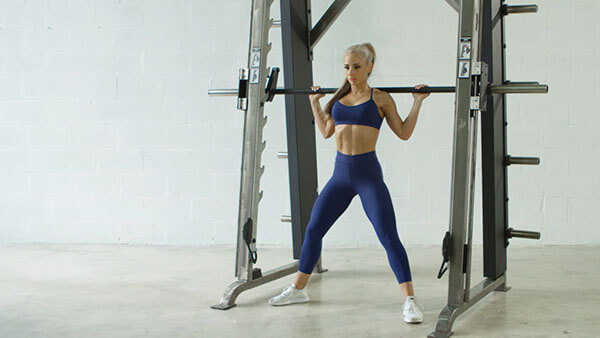 Day 4: Power Bunz
You'll jump back in with a legs and booty day. There are only three supersets to get through, so want you'll need push hard for each one. If you do each move with correct form and use challenging weights, you'll really feel it when you're done.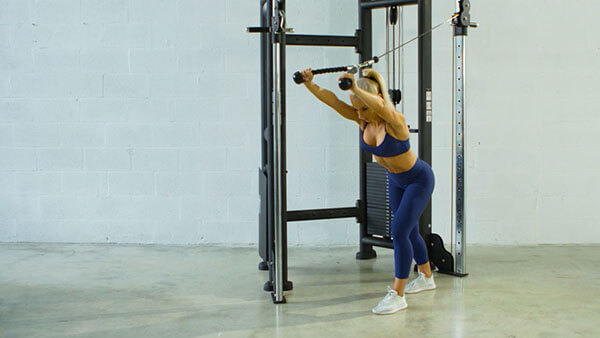 Day 5: Kickass Arms
Day 5's workout brings balance to all the lower body work of Day 4. Today you'll hit your bis and tris to sculpt lean arms.
Day 6: Rest
Make the most of this rest day. Remember to stretch!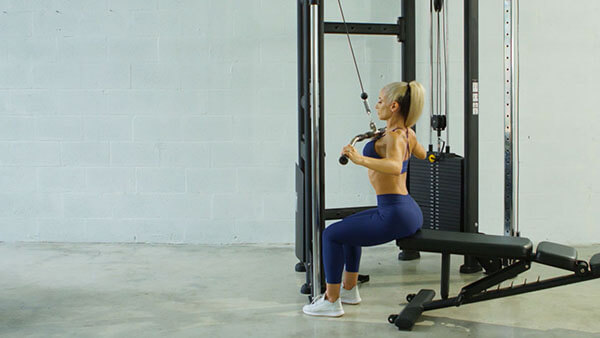 Day 7: Lean Back
Finish off the week with a back day. Day 7's workout is designed to create a slender, defined back that will look strong and sexy. You'll have two supersets, then three sets of the standing T bar row.
Want to get started? Try Fierce Physique FREE for the first 7 days.