Fitplan trainer Jen Heward started her fitness journey much like the rest of us, relatively clueless. She was active in the gym for about four years, but her fitness regimen was limited to cardio, abs, and the occasional leg press machine. After her lifestyle took an unhealthy turn, she decided to make a change, not only for the way her body looked, but also for how she felt. Determined to succeed, Jen set a number of goals, and with research, hard work, and consistency, she accomplished them – and then some! Today, Jen launches her third Fitplan to continue her passion for helping other women reach their health and fitness goals. Sweat & Sculpt was designed to fit into your busy schedule, with 30-minute workouts and minimal equipment allowing you to burn fat and build lean muscle anywhere.
Want to try Sweat & Sculpt? Subscribe free for 7 days.
Jen knows the value of hard work and she also knows that you can accomplish anything you set your mind to. With Sweat & Sculpt, she hopes to help you believe in yourself enough to know that you deserve the best. Jen hopes to continue to be a positive influence in the world and to reach as many of you as she can so she can help change your life!

Sweat & Sculpt Week 1 Breakdown
Sweat & Sculpt is a 12-week fitness program requiring minimal equipment and just 30 minutes a day, five days a week. You'll focus on a collection of supersets throughout each workout. Supersets are two back-to-back exercises with little rest in between, designed to burn fat and build muscle more efficiently. You'll break for 30 to 60 seconds between each superset.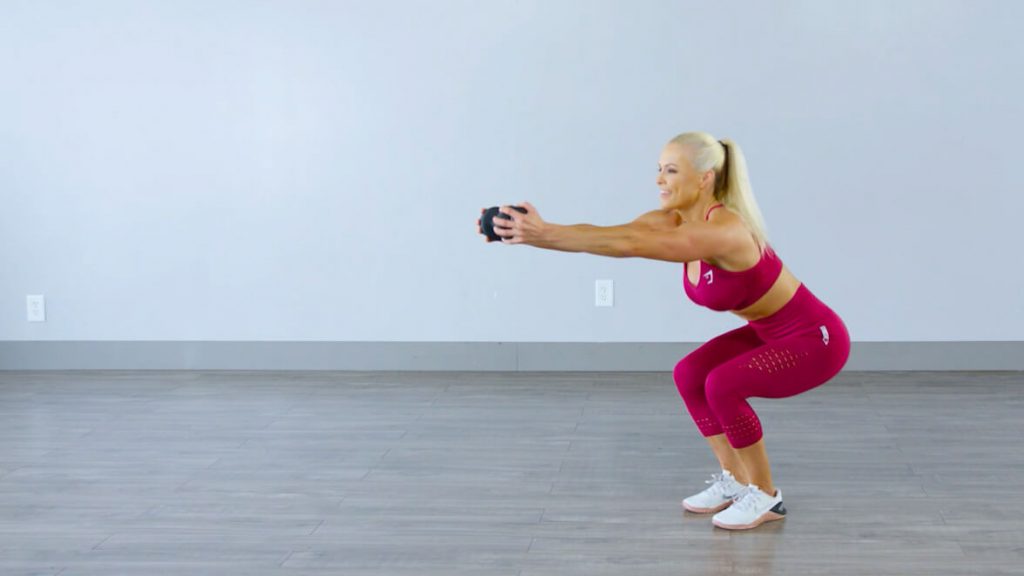 Day 1: Sweat
Jump in with six sets of five exercises, starting with 30 seconds of jumprope, then going in to dumbbell walking lunges, mountain-climber-to-squats and more. Yep, that's why Jen called this one "Sweat."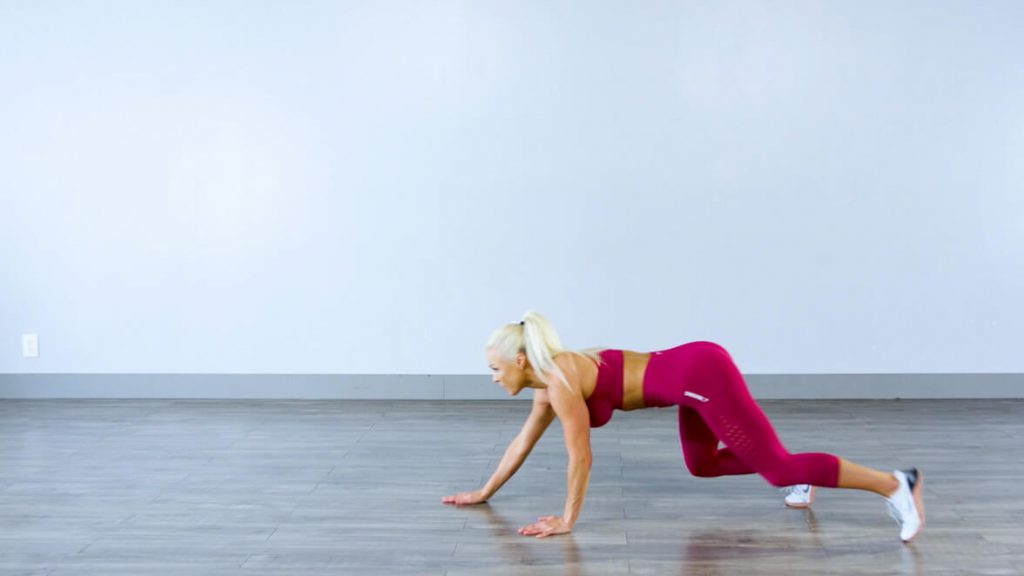 Day 2: Sculpt
Like Day 1, you'll complete six sets of five exercises including a variety of squat and core moves to shape, sculpt and strengthen your figure in half an hour.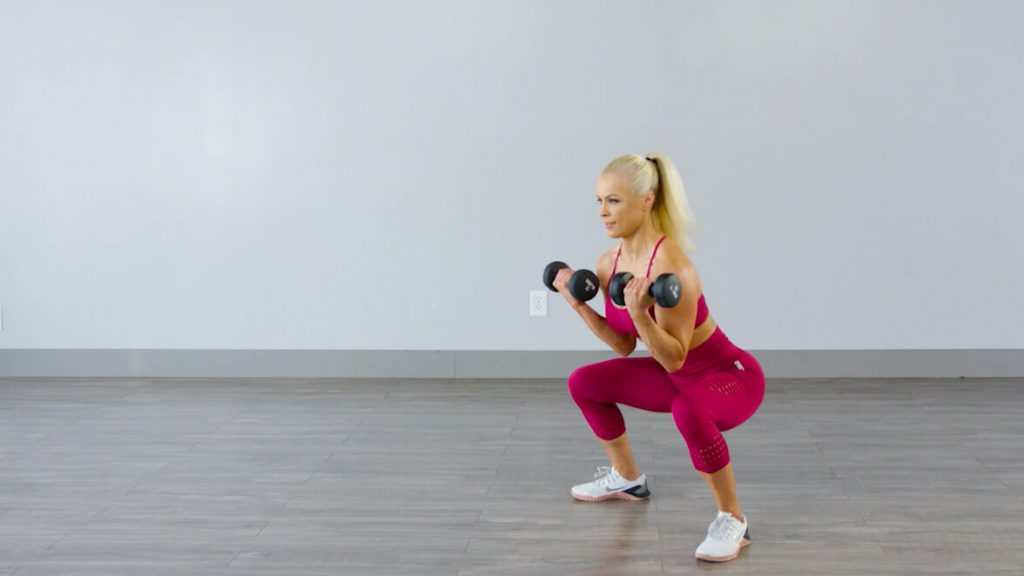 Day 3: Burn
Go all out in Day 3 with challenging, fat incinerating moves like side-to-side lunge rows and kickout bicep curls. You'll definitely feel this one.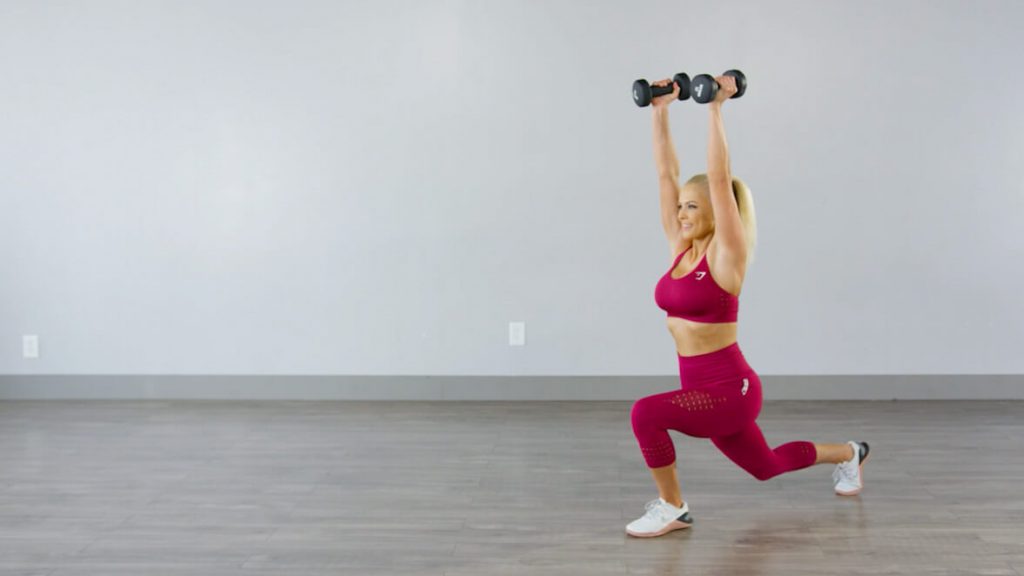 Day 4: Blast
You've sweated, you've sculpted, you've burned —now it's time to Blast. Day 4 takes it up a notch with plyos, i.e. jumping exercises, to get your heart pumping and melt off fat.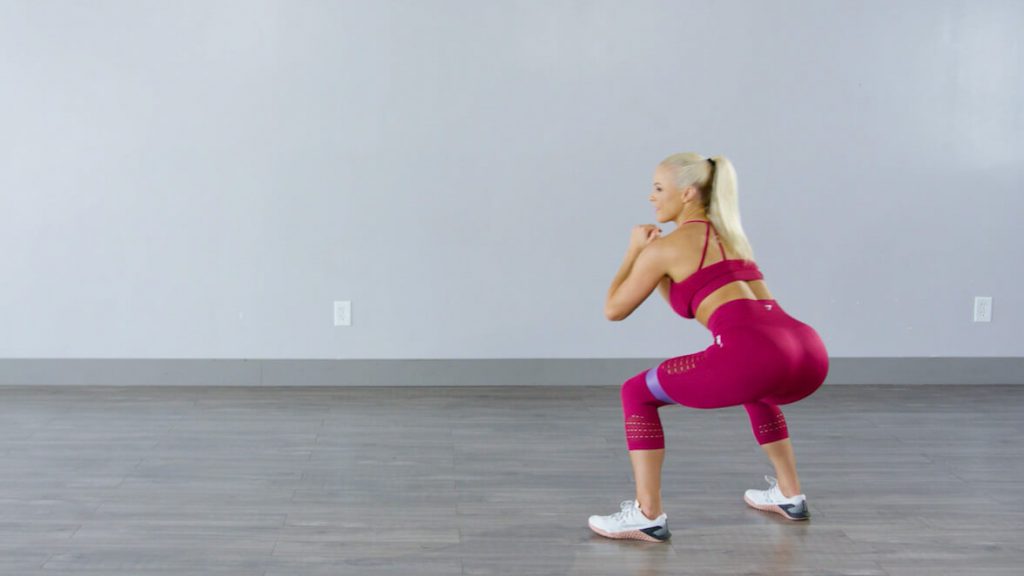 Day 5: Crush
Don't just close out your week, crush it! Finish strong with combination moves meant to target every muscle in your body.
Day 6 & 7: Rest & Recharge
Days 1 through 5 are killer. Take these two days to give your muscles some TLC, because it's back to it before you know it.
Ready to start Sweat & Sculpt? Subscribe free for the first 7 days.