From the dance-based workouts of the 1980s to the variety of fitness gadgets that we use today, the continued advancements in technology have revolutionized how we've chosen to keep fit over the past 30 years. Today the question is, should you trade in your personal trainer for a fitness app?

If you're old enough to remember leotards and leg warmers, you'd have lived through the 80s and 90s, the time when VHS video tapes featuring B-list celebrities dominated the world of fitness.

In the 2000s, equipment-free, high-intensity DVD workout programs like Insanity followed. Since 2010, we've seen a huge shift towards group-based workouts such as Zumba, spinning and CrossFit.

As technology continues to improve and virtual training becomes far more accessible, we are much less reliant on in-person training and are now opting for the wide range of wearable tech, gadgets and fitness apps now available at our fingertips.
What advantages does modern technology have over the more traditional methods?

Here are our top perks to using a fitness app over a personal trainer.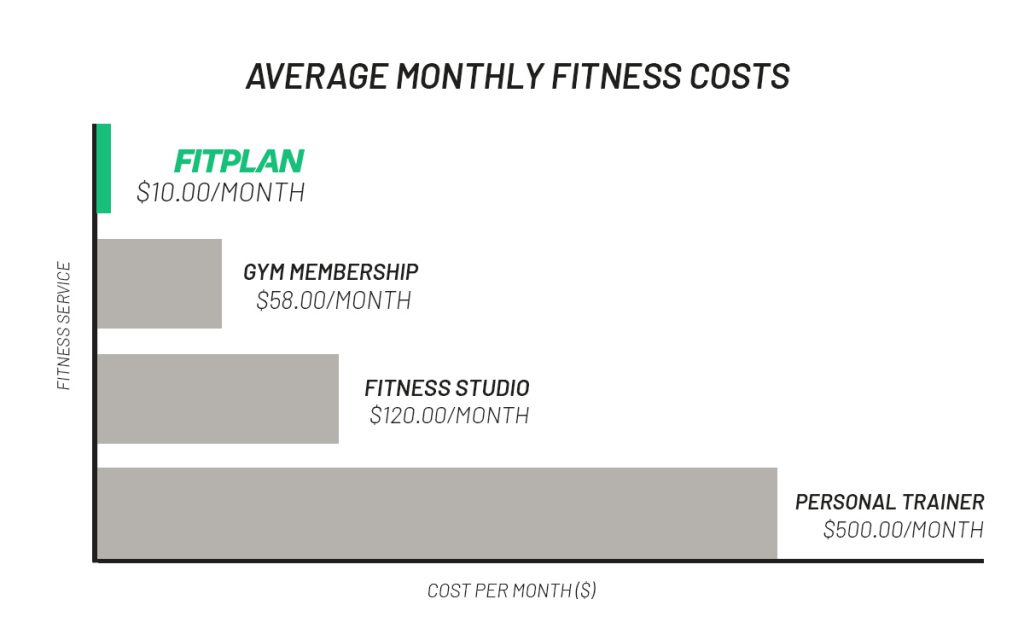 Fitness Apps are Affordable
The price of a personal training session in the UK will set you back an average of £45-65 according to puregym.com.

In contrast, downloading a fitness app like Fitplan will drastically reduce your outlay, while still delivering many of the same benefits that a personal trainer provides.

Fitplan offers a free 7-day trial with monthly, quarterly and yearly subscription options. Signing up for Fitplan for a year will significantly minimize your cost to approximately £6 per month, less than 15% of what a typical personal trainer charges per hour.

They Provide a Variety of Workouts
A customized fitness plan created by one personal trainer has one clear downside: You are left with one regime designed by just one expert.

Many fitness apps offer an assortment of routines, designed to give far more variety, ranging from plans for complete beginners to regimes created for the more experienced gym-goers, plus everything in between.

Engaging in a variety of exercises promotes muscle confusion, which is believed to help you avoid plateauing.
Fitplan has partnered with more than 30 world-class trainers offering their own unique fitness routines ranging from three to 12 weeks. With more than 65 gym and at-home workout programs to choose from, this leaves you with the power to pick your preferred physique and match with a workout that perfectly suits you and your goals at any time.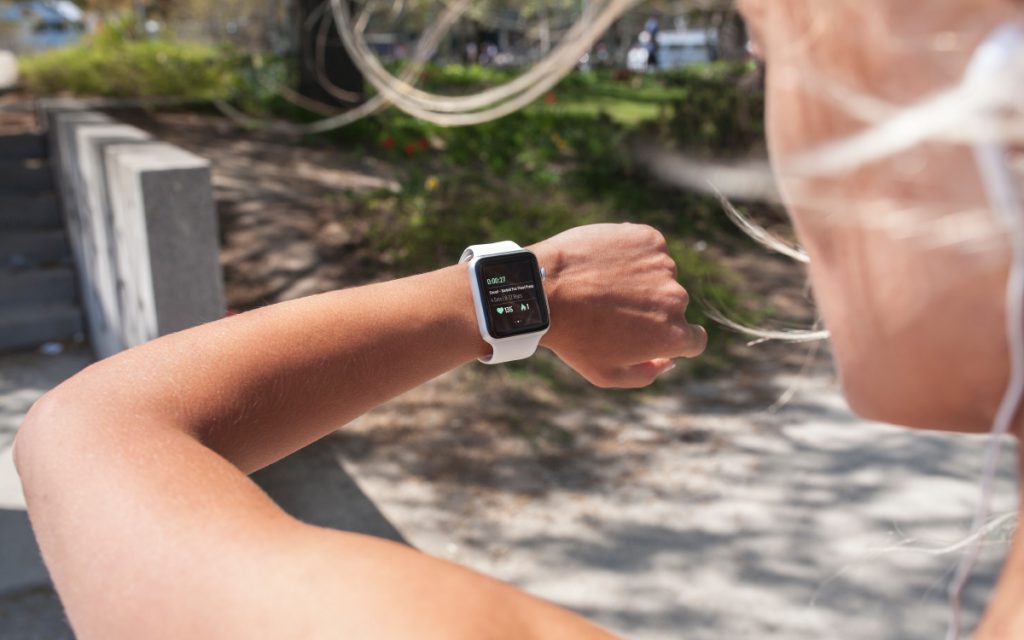 You Can Track Your Own Progress
The most effective way to work out is to set up a plan customized to your own abilities and personal goals while still being efficient with each and every session.

Personal trainers all have their own unique ways of tracking clients and storing data, which can suit some people, although there's no guarantee that these individual methods will work for you.

While technology is helping trainers improve how they track clients, Fitplan offers real-time progress tracking, tech that remembers your reps and weights and more. Plus, you don't even need a notepad —it's all tracked right in your phone.
Work Out On Your Own Schedule
Just like you and I, personal trainers need their downtime too. Additionally, much of their time is spent with other clients, drastically limiting their availability to always fit in with your schedule.

PTs normally require advanced notice when booking future workouts, leaving you with a rigid fitness plan for weeks and little flexibility if you ever need to rearrange a session at the last minute.

Fitness apps offer the additional benefit of 24/7 accessibility, leaving you fully in charge of planning your workouts around your lifestyle. All you need to rely on is your phone battery being fully charged.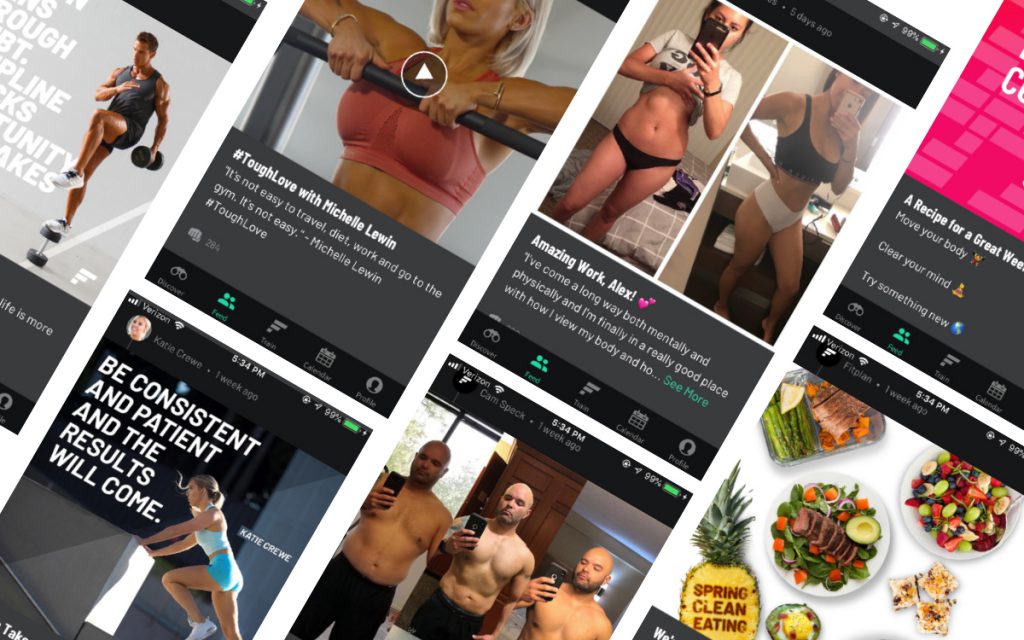 Stay Accountable with Community
Community is key to reaching your fitness goals. Joining a fitness app like Fitplan opens you up to a variety of online fitness communities packed with likeminded people. They're ready to motivate you, hold you accountable and share their experiences.
While a personal trainer can definitely provide their insight and expertise, he or she might charge for basic advice and additional time. Fitplan gives you access to dozens of certified trainers and their communities, so you'll never stop learning about new ways to improve your health and fitness.
In terms of which option will get you fitter, it all depends on personal preference, budget and level of comfort with technology. With Fitplan, you get step-by-step instruction for the fraction of a cost of a personal trainer. You can work out on your own schedule and aren't stuck with one trainer with one style. In both scenarios, your level of dedication determines how fit you'll ultimately get.