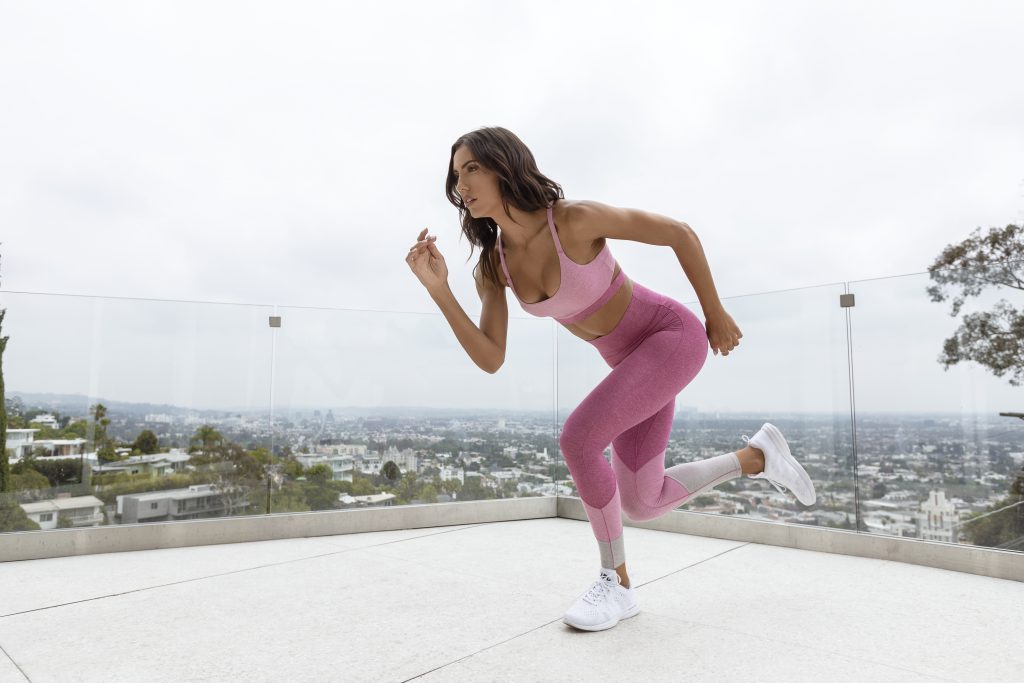 1-Week Healthy Habits Reset Guide

Are you ready to ditch your bad habits and take control of your health and fitness?

Reset your body, build healthy habits and develop a lifestyle that helps you look, feel and move better with this 1-week guide. By following each step every day, you will show your body the love it deserves and establish a healthy routine for sleep, hydration, nutrition, mindfulness, and movement.

It's you vs you. Let's go!

Download the guide here